Dinner Made Easy: Meal Plan #6– Standing in the kitchen, scratching your head, trying to decide on what to have for dinner tonight? No more. Below are 11 great recipes to make for dinner, sides to go with each meal, and a dessert recipe!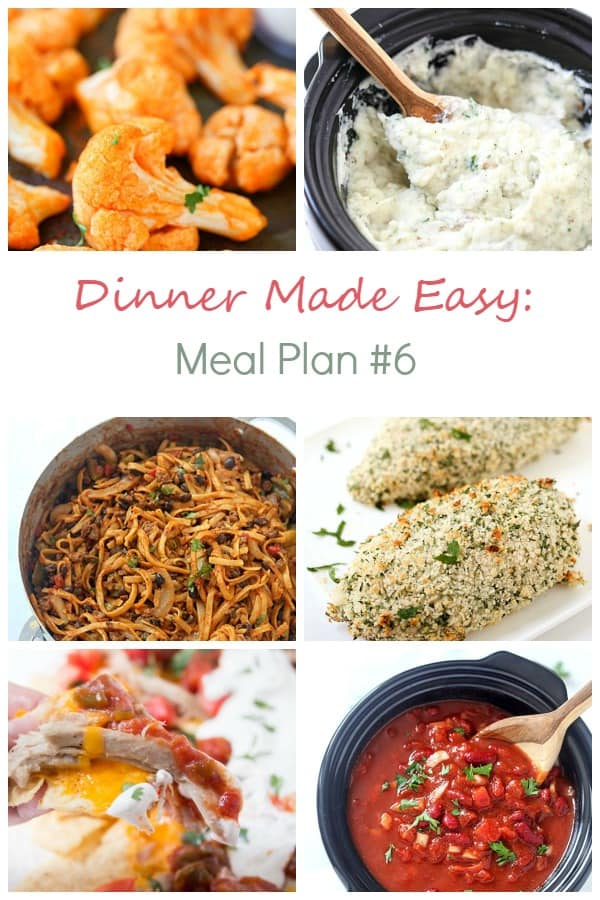 Who can believe it's already October and freezing? Not me. The weather here has been terrible – rainy and downright freezing. It's perfect weather for stews, soups, you name it!
Remember to grab your weekly meal planning pad that tears off and has a shopping list! 
Week 6:
Monday (10/5) – Ranch Chicken Breasts with Southern Style Green Beans.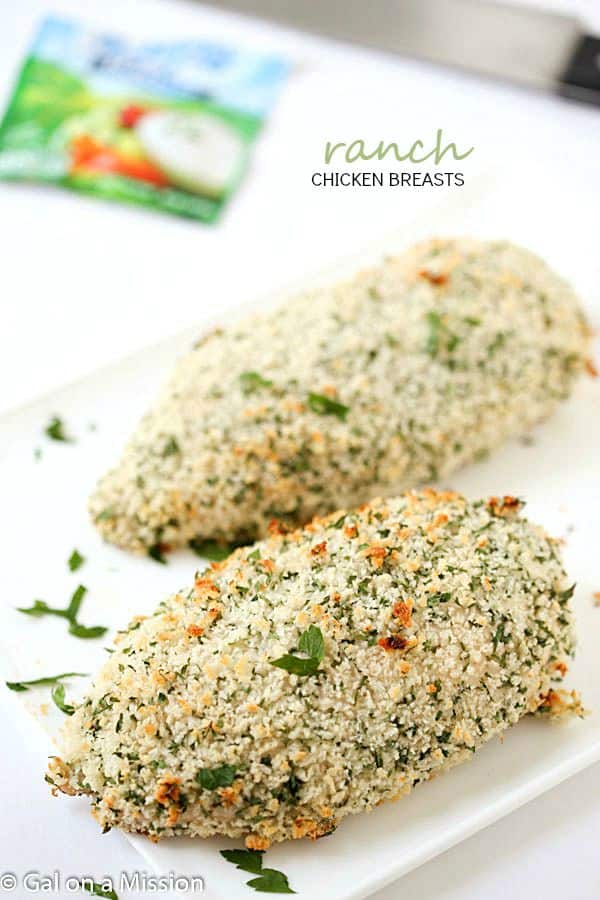 Tuesday (10/6) – 15-Minute One-Pot Taco Pasta with a side salad.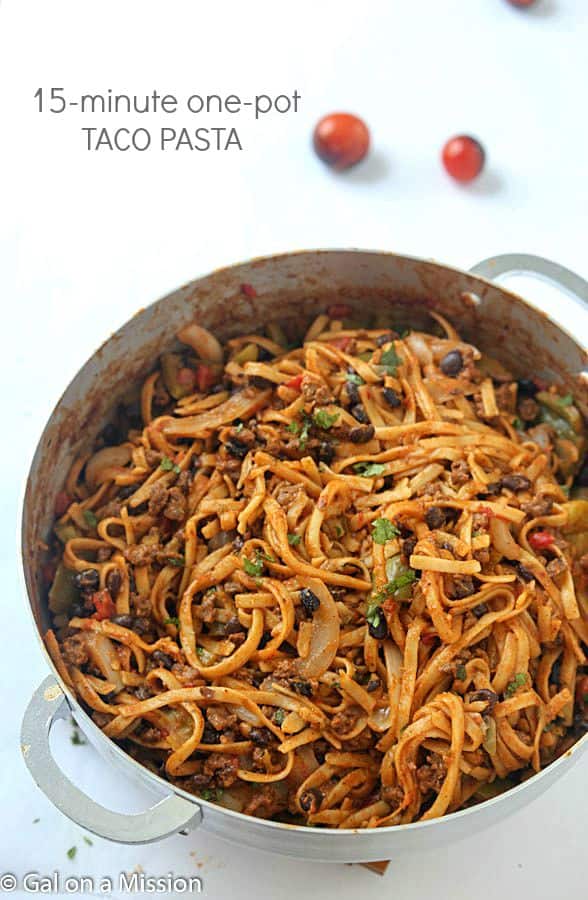 Wednesday (10/7) – Beef and Vegetable Skillet minus the potatoes served on top of Crock-Pot Ranch Mashed Potatoes.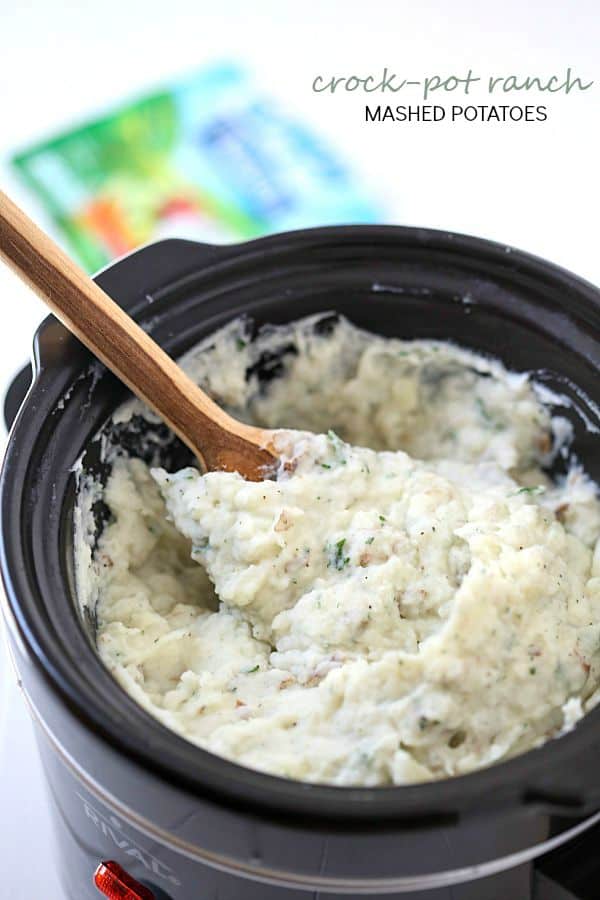 ---
Don't forget to order your Weekly Meal Planning Pad that tears off and has a shopping list!
---
Thursday (10/8) – Slow Cooker Vegetarian Chipotle Chili with a side salad.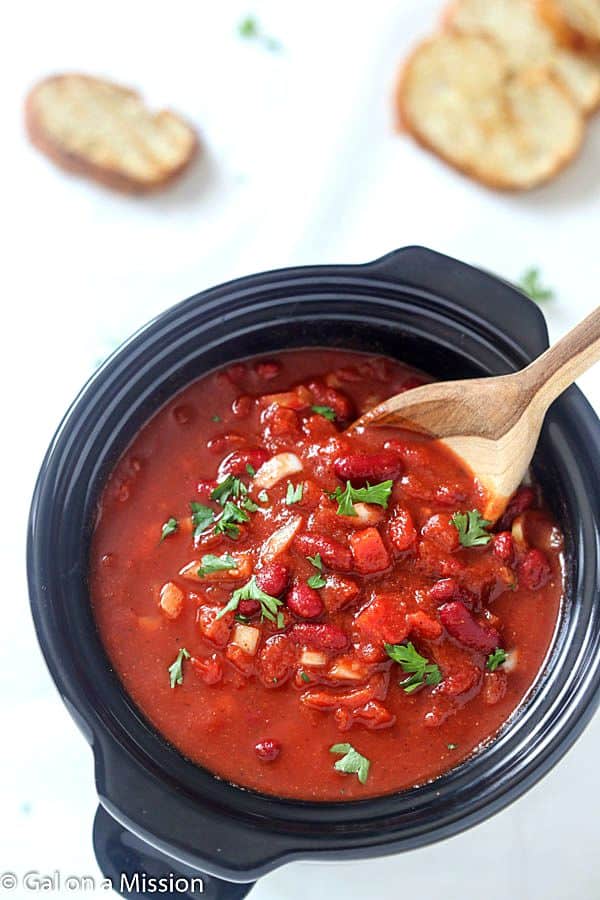 Friday (10/9) – Pulled Pork Nachos with a glass of Green Apple Lemonade Cocktail.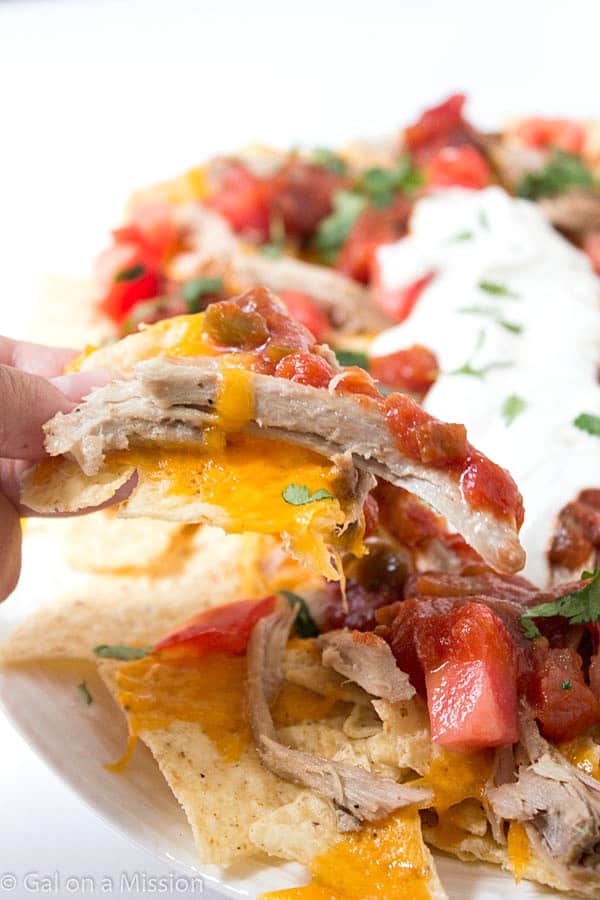 Saturday (10/10) – Leftovers with Pumpkin Pie Caramel Blondies for dessert.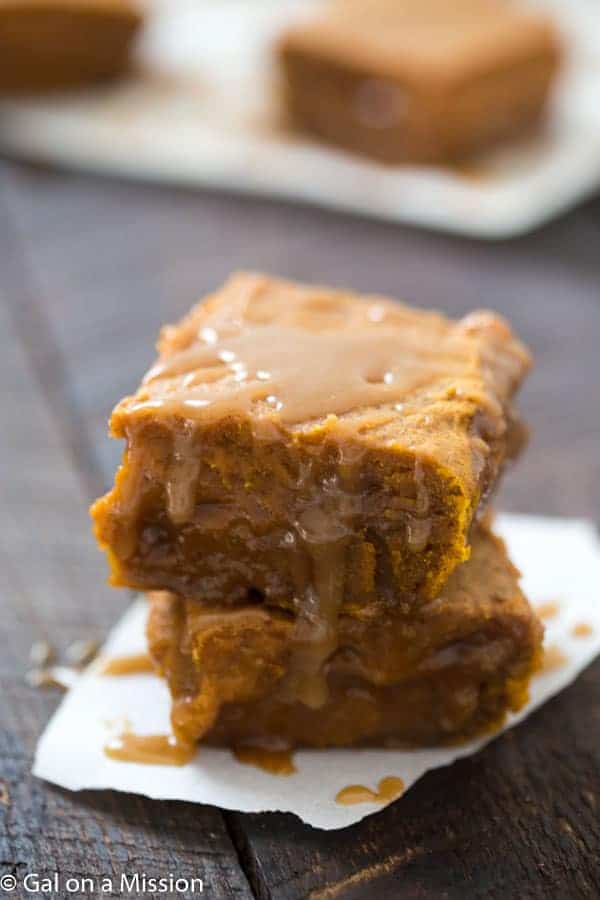 Sunday (10/11) – Healthy Buffalo Cauliflower Bites and Slow Cooker Spicy Corn Dip for the games.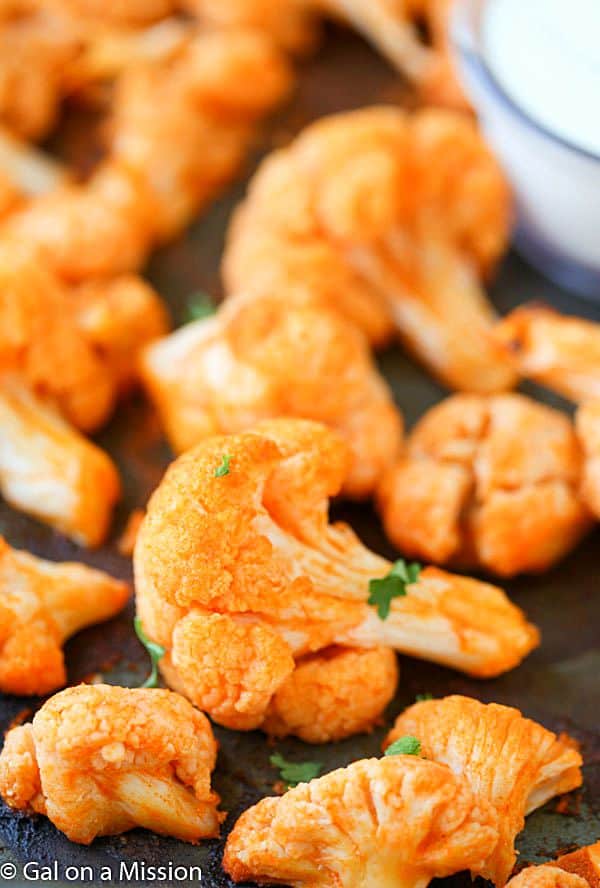 Other meal plans you may enjoy: