Dinner Made Easy: Meal Plan #5 – Standing in the kitchen, scratching your head, trying to decide on what to have for dinner tonight? No more. Below are 8 great recipes to make for dinner, sides to go with each meal, and a dessert recipe!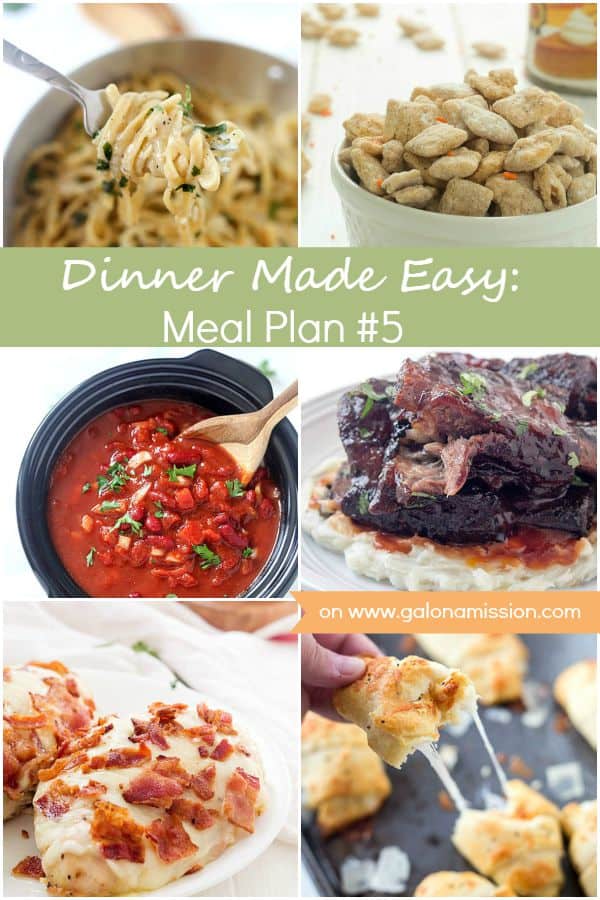 I hope you are all going these meal plans as much as I am. I have noticed this with me  if I do not sit down and meal out our meals I am quick to take-out. Or I am standing in front of the refrigerator, thinking what can I make. I'm positive I'm not the only one, so these meal plans help me out A LOT.
Week 5:
Monday (9/14) – Simple One-Pot Pasta Done Two Ways: White Sauce with a side salad.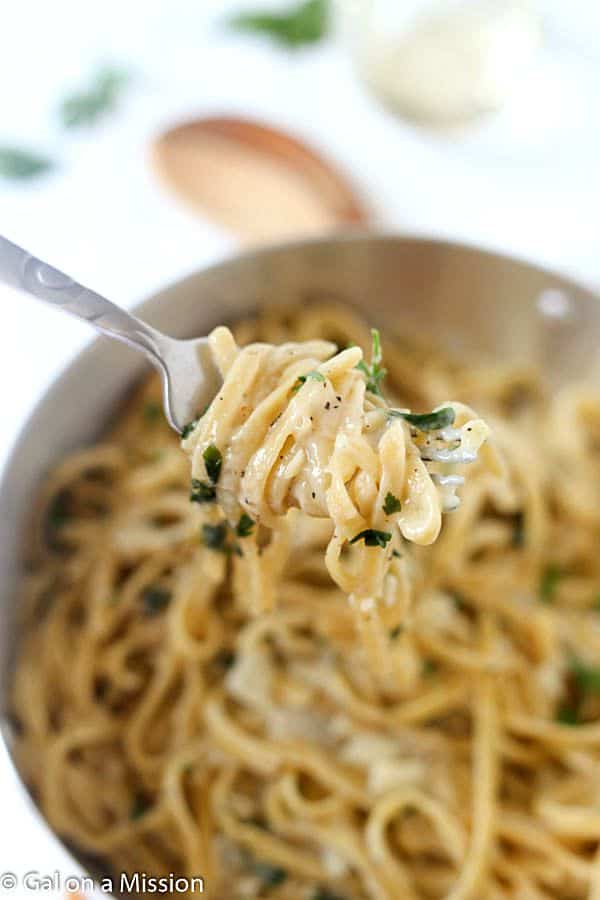 Tuesday (9/15) – Cheesy Bacon Chicken Breasts with spicy green beans.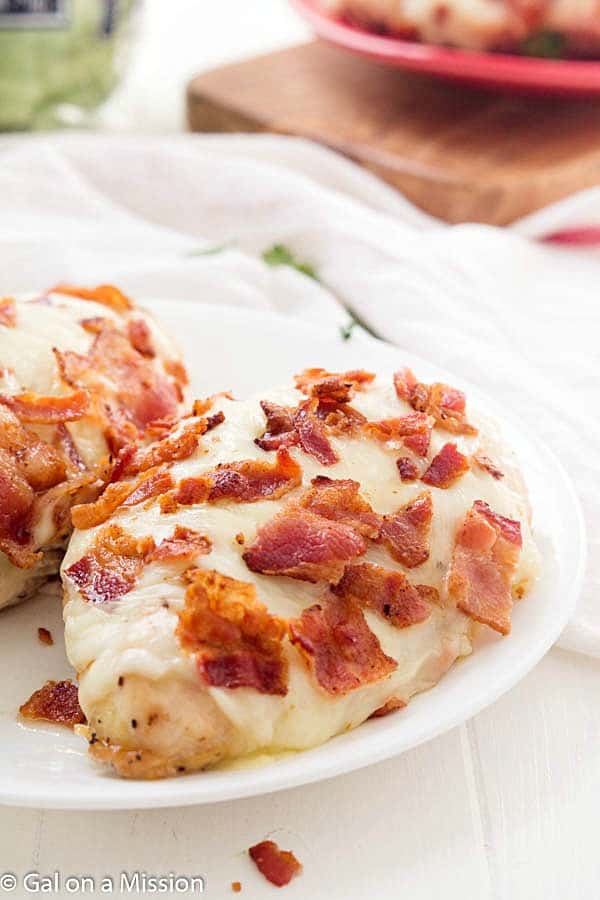 Wednesday (9/16) – Chicken Broccoli and Mushroom Stir Fry with pumpkin spice puppy chow.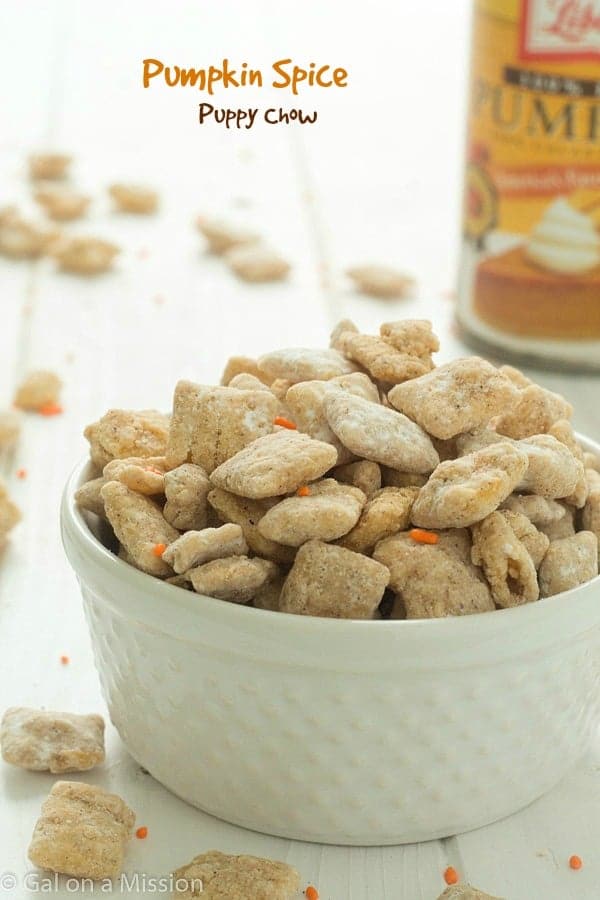 Thursday (9/17) – Baked Barbecue Beef Short Ribs with slow cooker loaded mashed potatoes.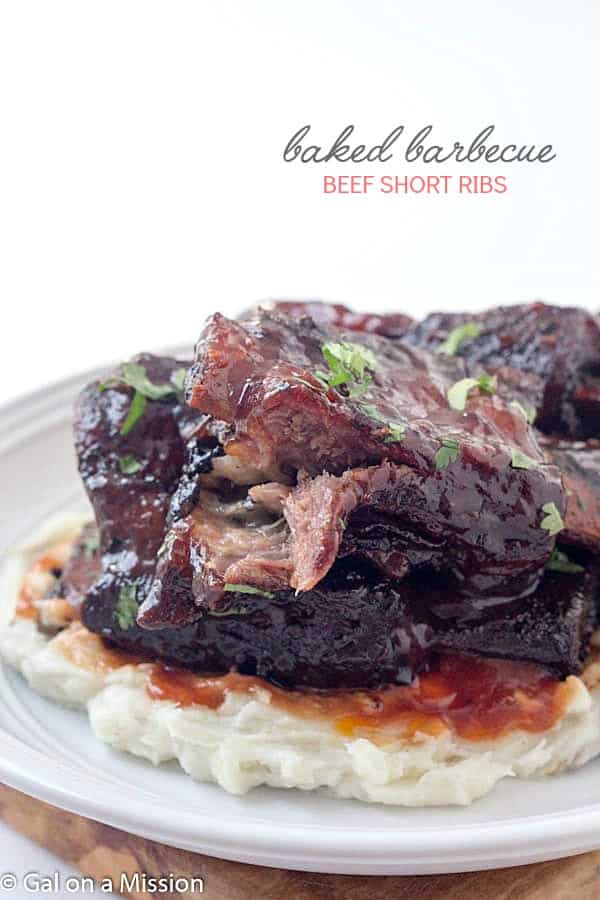 Friday (9/18) – Slow Cooker Vegetarian Chipotle Chili with garlic bread and a side salad.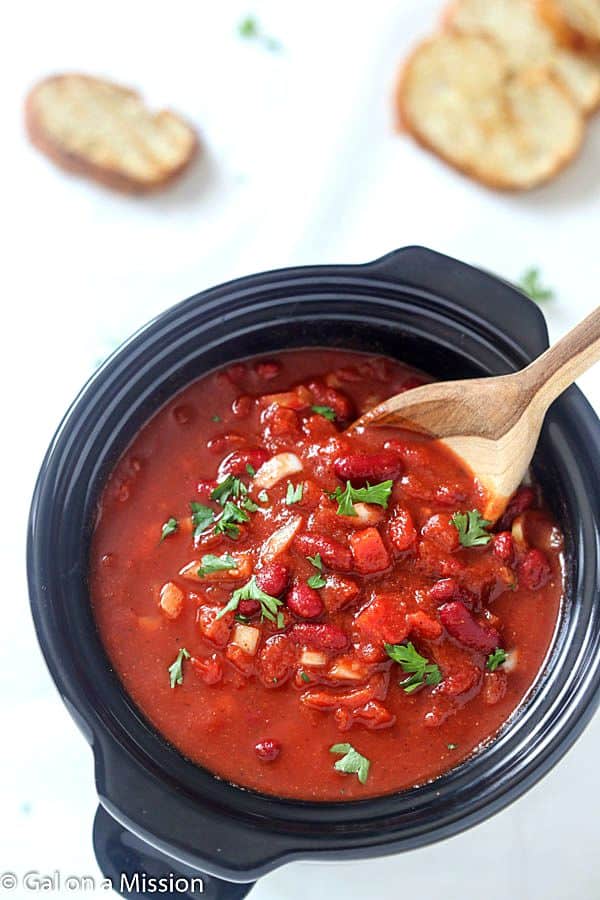 Saturday (9/20) – Leftovers and cheesy parmesan crusted crescent rolls.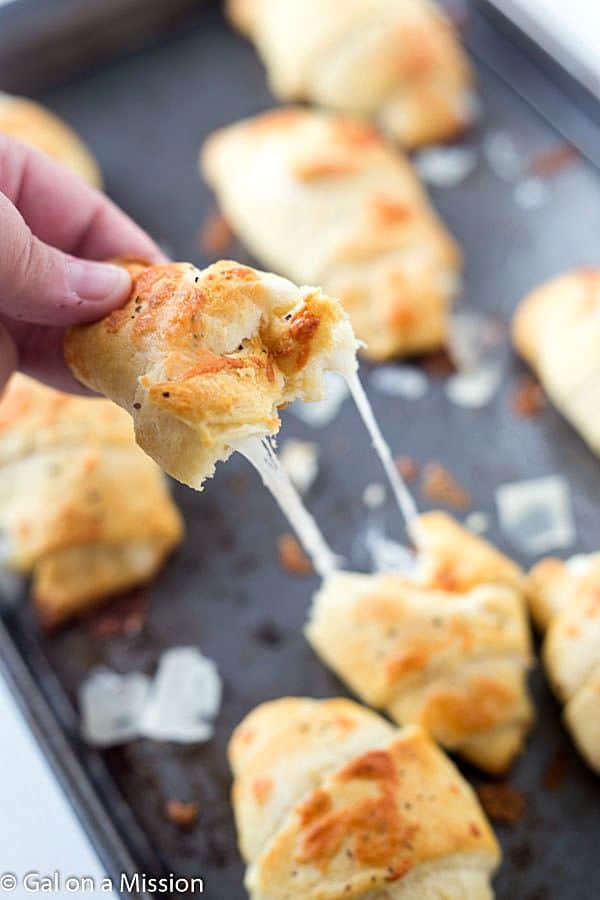 Other Meal Plans You May Enjoy!!