Dinner Made Easy: Meal Plan #3 – Standing in the kitchen, scratching your head, trying to decide on what to have for dinner tonight? No more. Below are 10 great recipes to make for dinner, sides to go with each meal, and a dessert recipe! 
We are finally in the last stretch of August. How can that even be possible? The summer went by way too quickly or I was having a little too much fun. Either way, I still think it went by too quickly.
With August almost being over, you are going to start to see a lot of pumpkin and apple recipes pop-up. I have started to see them already. Boy, am I craving pumpkin coffee cake!
Week 3:
Monday (8/24) – Cheesy bacon chicken breasts with easy cheesy zucchini bake and a side salad.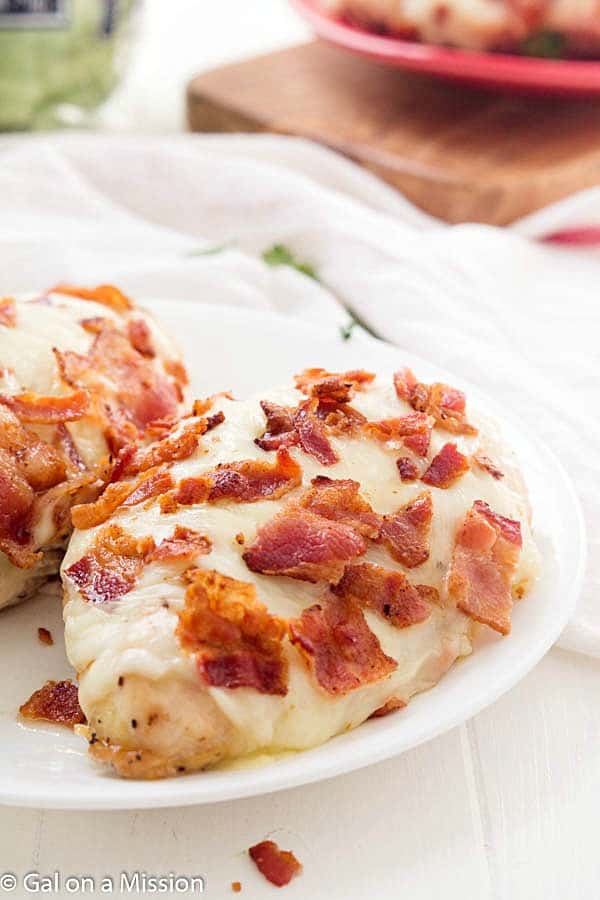 Tuesday (8/25) – Skinny tuna noodle casserole and a side salad.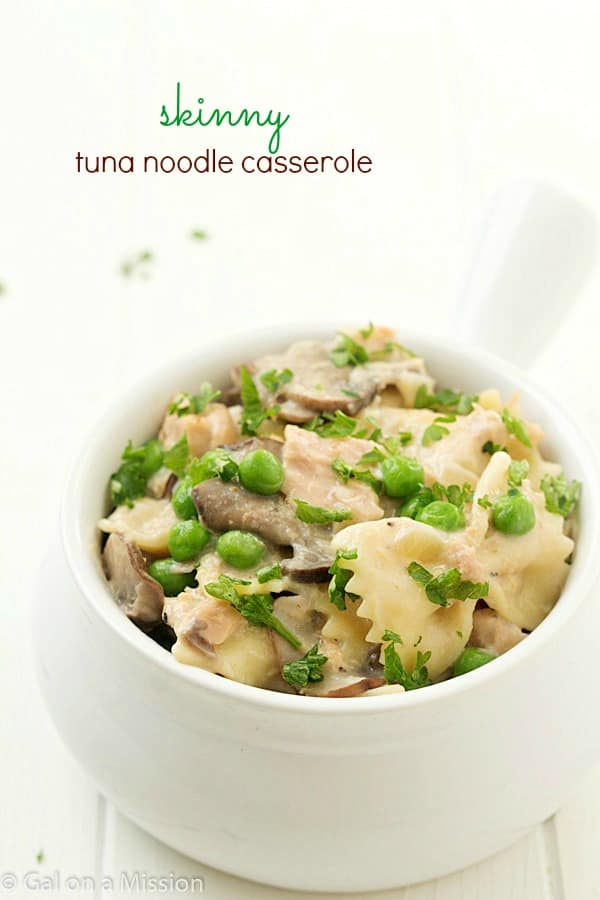 Wednesday (8/26) – Pork Schnitzels with loaded potato casserole as a side.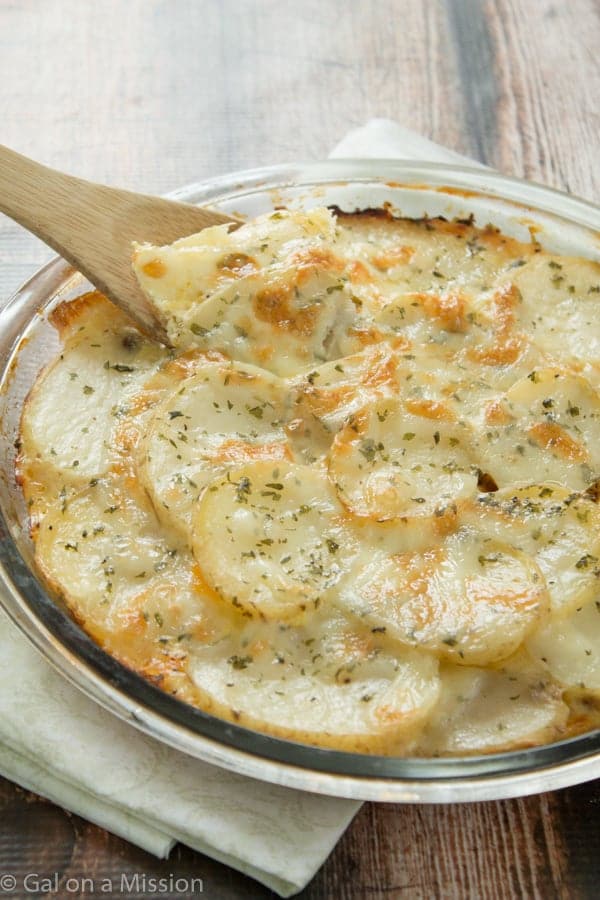 Thursday (8/27) – Mini shepherd's pie with a side of garlic roasted broccoli.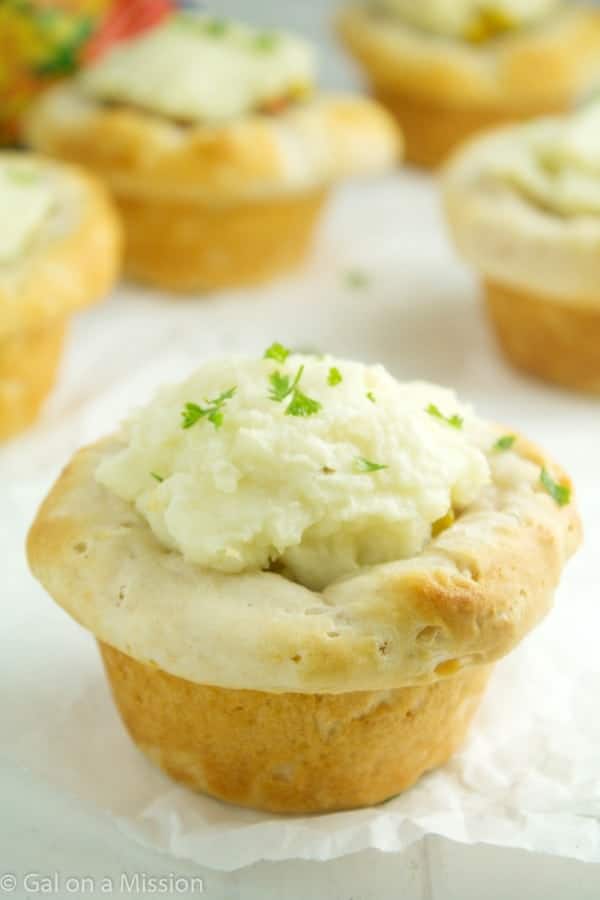 Friday (8/28) – The best butter and garlic chicken wings on the grill with grilled zucchini.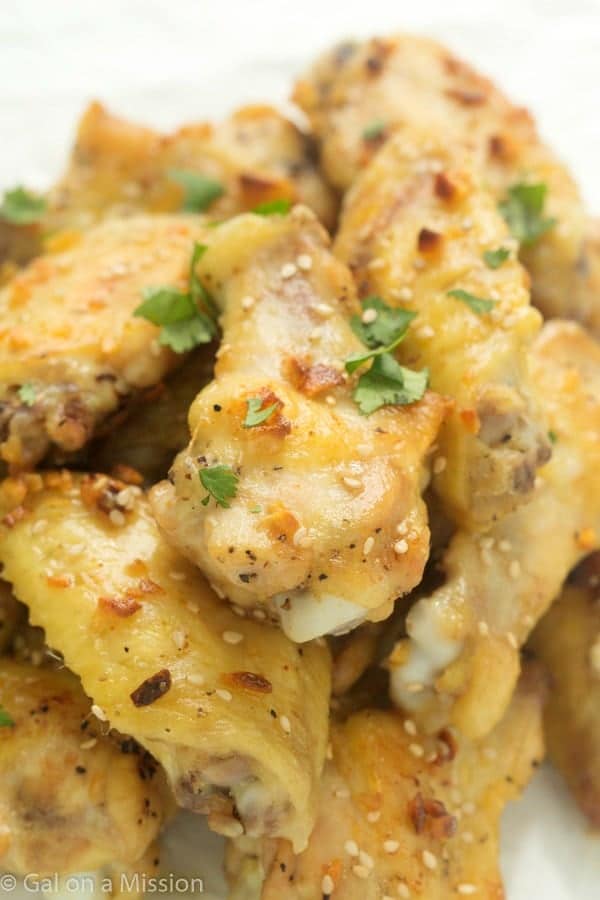 Saturday (8/29) – Leftovers. Easy lemon cream cheese bars for dessert.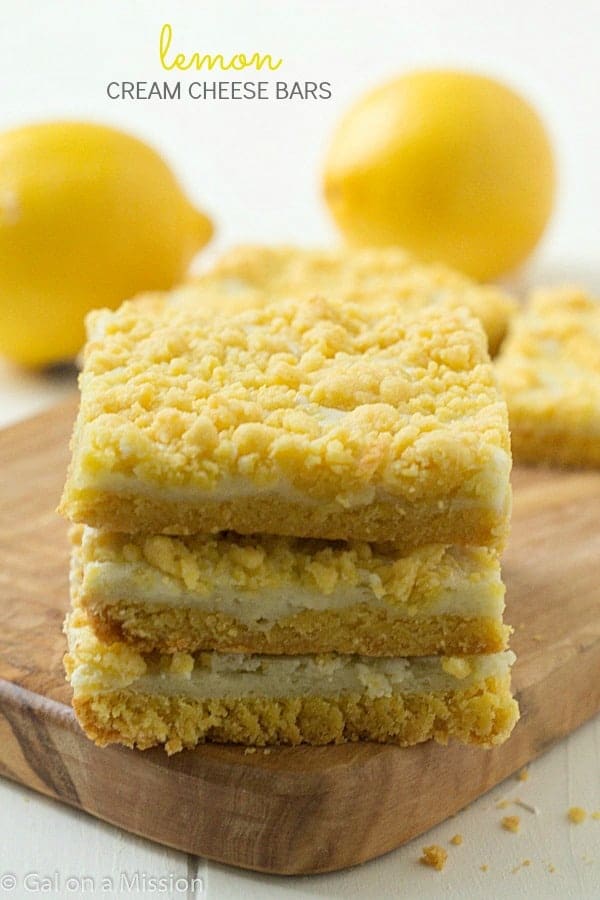 Sunday (8/30) – Healthier beef stroganoff