A sinful five-layer brownie bar recipe: chocolate chip cookie dough, golden Oreos, fudgy brownies, chocolate ganache, and caramel sauce drizzled on top.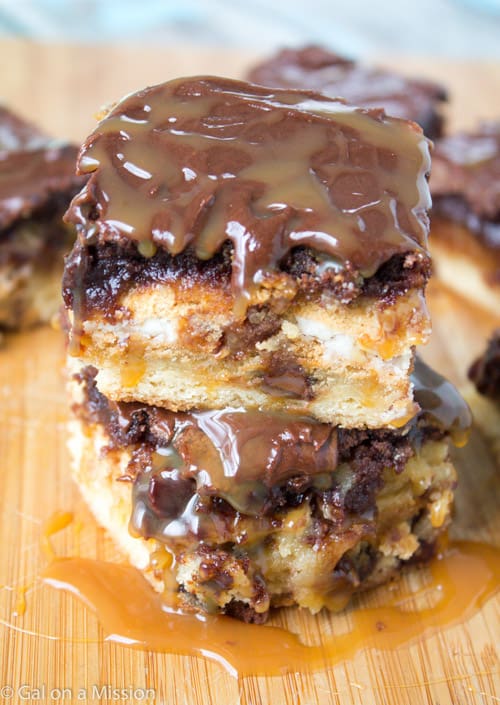 Happy Valentine's Day! I cannot believe Valentine's Day is already here, then my birthday tomorrow. Not more to love than these delicious I Just Got Dumped Brownie Bars.
I know you are thinking, why she is posting about I Just Got Dumped recipe on Valentine's Day. I didn't mean to, sorry!! I was planning out content and I might have completely forgotten that Valentine's Day was on the 14th – oops.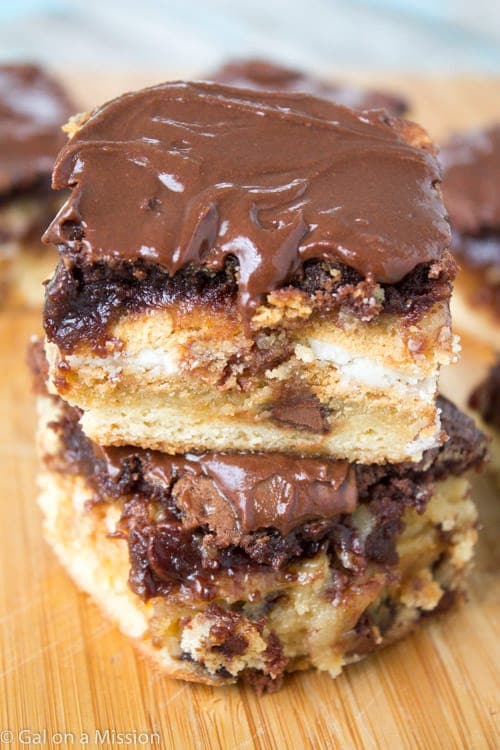 A while back there was a recipe going around for Slutty Brownies and I loved. I wanted something that was a little bit more sinful and I wanted to add a couple more layers – chocolate ganache frosting, caramel sauce, and golden Oreos.
I think added the additional layers definitely took them out of the Slutty Brownie category, so I came up with I Just Got Dumped Brownie Bars.
After a hard breakup, you will always want to indulge in chocolate, cookies, and ice cream. I thought these brownie bars definitely fit in that category. Don't you agree?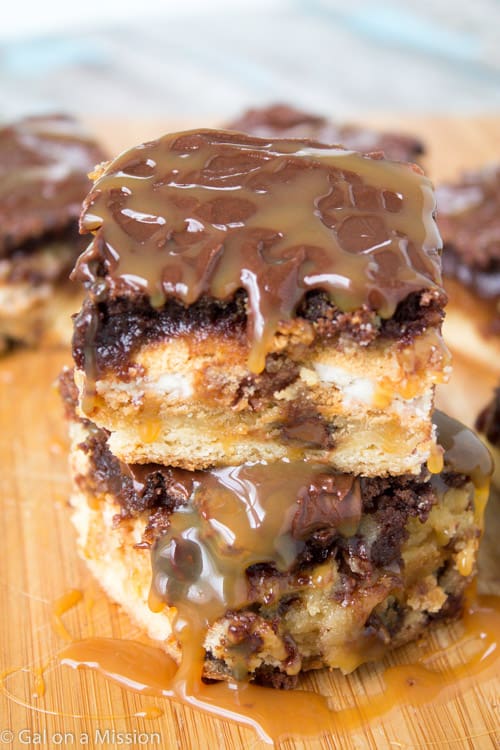 You can seal the icing on the cake if you want to microwave these for about 15 – 30 seconds and add a scoop of ice cream on top.
Let's not worry about calories right now, instead just enjoy these brownie bars whenever you have a rough period in your life or you just have a taste for these.
I promise these I Just Got Dumped Brownie Bars will make everything better and adding a scoop of ice cream will make you think nothing bad ever happened!
They might look difficult to make, but they are super easy! You will need to prepare the cookie dough layer, and then spread it out in the baking dish. You will then need to place the golden Oreos on top of the cookie dough layer, then prepare the brownie mix and add that on top of the Oreos.
I added the chocolate ganache after the brownie bars have cooled, then drizzle caramel sauce all over.

I Just Got Dumped Brownie Bars
Author:
Chelsea @ Gal on a Mission
Ingredients
Chocolate Chip Cookie Dough Layer
½ cup (1 stick) unsalted butter, softened to room temperature
½ cup light brown sugar
½ cup white granulated sugar
1 large egg
1 teaspoon vanilla extract
1 and ½ cups all-purpose flour
¼ teaspoon salt
½ teaspoon baking powder
½ cup chocolate chips
Oreo Layer
Brownie Layer
10 tablespoons (1 and ¼ stick) unsalted butter, melted
1 cup white granulated sugar
2 large eggs
¾ cup cocoa powder, unsweetened
1 teaspoon vanilla extract
½ cup all-purpose flour
¼ teaspoon salt
Chocolate Ganache
½ cup chocolate chips
1 tablespoon shortening
1 tablespoon heavy cream
caramel sauce, garnish on top
Instructions
Preheat oven to 350 degrees and line an 8x8 baking dish with aluminum foil. Lightly grease with shortening. Set aside
Chocolate Chip Cookie Dough Layer - In a large mixing bowl, cream the butter, light brown sugar, and white granulated sugar.
Add in the egg and vanilla extract and mix. Slowly add in the all-purpose flour ½ cup at a time and mix thoroughly.
Add in the salt and baking powder. Fold in the chocolate chips.
Spread the cookie dough layer on the baking dish and spread all over. Make sure the layer is even.
Add the Oreos on top of the cookie dough layer.
Brownie Layer - Wash and dry the large mixing bowl, combine the melted butter, sugar, eggs, and cocoa powder. Mix together.
Add in the vanilla extract, flour, and salt.
Spread the brownie layer on top of the Oreo layer and make sure it is even.
Bake for 35-40 minutes. Insert a toothpick in the middle and if it comes out clean it is done.
Allow the brownies to completely cool.
Prepare the chocolate ganache layer by melted the chocolate chips and shortening in the microwave for 15 seconds at a time until the chocolate chips are melted. Stir in the heavy cream. Spread on top of the cooled brownie bars. Drizzle caramel sauce on top.
Slice and enjoy!
Notes
Stores in an airtight container for one week.

Other recipes you might enjoy:
5-Minute Microwave Caramel Sauce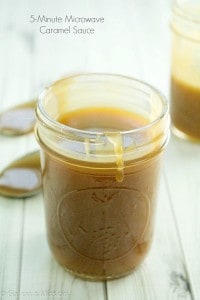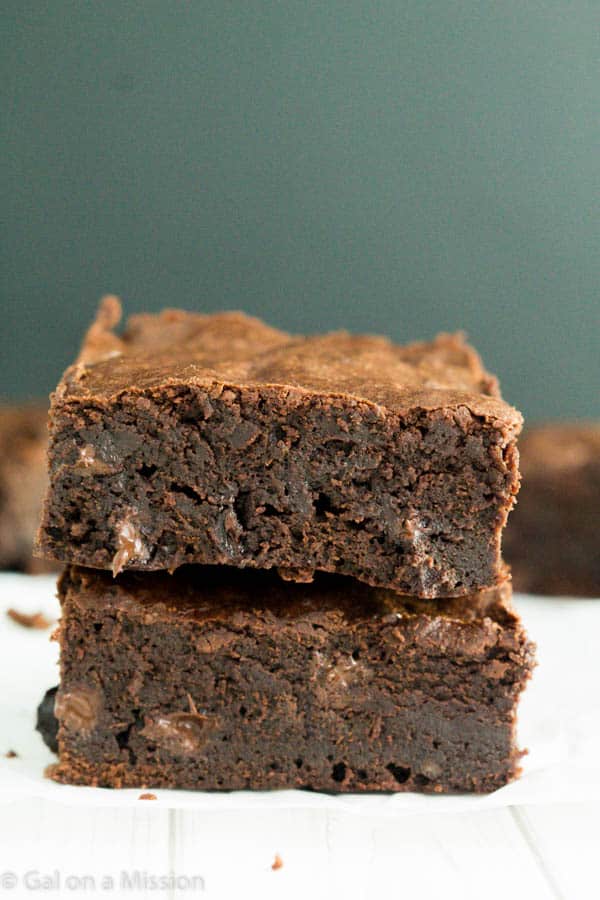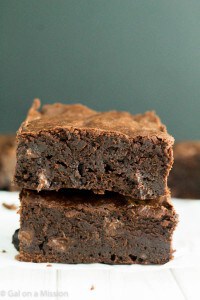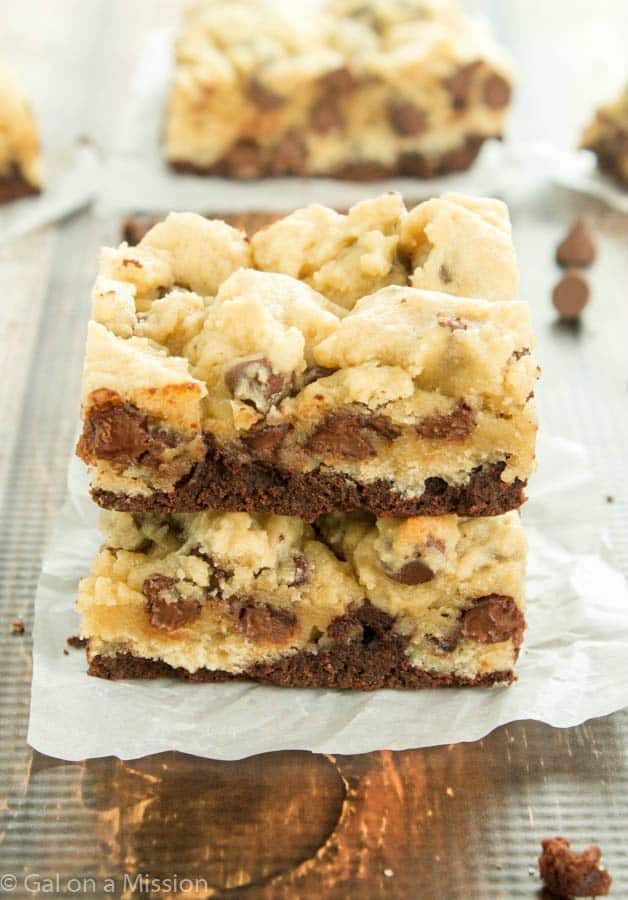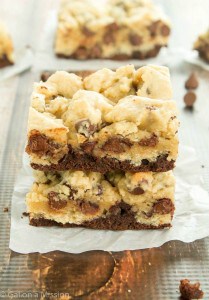 Peanut Butter Cookie Red Velvet Brownies