Dinner Made Easy: Meal Plan #10 - Tired of standing in front of your refrigerator, freezer, or pantry trying to decide what's for dinner? That was me until I found meal planning! I have been hooked ever since, and you will be too. It's so easy!
Who can believe it's already the 15th of November. Not I. Only a few months, give or take a few days, until 2016. It feels weird even typing that 2...0..1...6. Wow.
Anywho, let's start chatting about this meal plan. Okay? If you haven't tried meal planning before, it's a lifesaver fo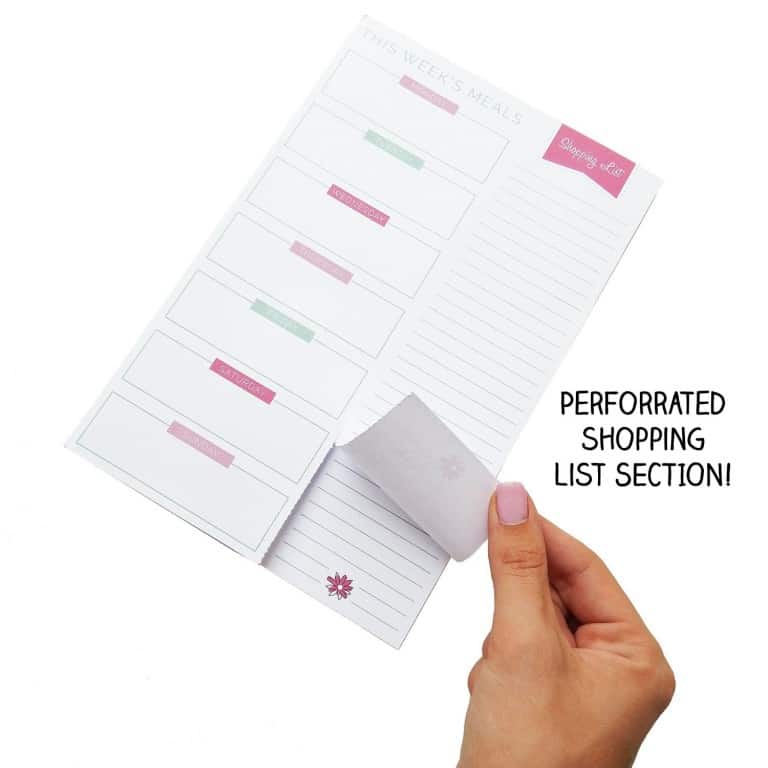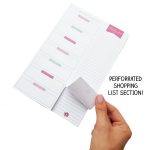 r us. Every night I would stand in front of the refrigerator and think, "What the heck am I going to make. Nothing sounds appealing." That was the story of my life every day. Not anymore, meal plans and I are the bestest of friends.
If you do not already have a meal planning printable or even a spiral notebook, here is one I highly recommend. It comes with a perforated and tear shopping list!  –> 
Week 10:
Monday (11/16) - One-Pot Tomato and Tortellini Soup with a side salad.
Tuesday (11/17) - Baked Barbecue Beef Short Ribs with crock-pot ranch mashed potatoes.
Wednesday (11/18) - Acorn and Butternut Squash Soup with cheesy garlic texas toast.
Thursday (11/19) - Pizza Dip with a vegetable platter and dip for the game.
Friday (11/20) - Cheesy Bacon Chicken Breasts with the ultimate parmesan roasted broccoli.
Saturday (11/21) - Leftovers. Cinnamon Apple Harvest Monkey Bread for dessert.
Sunday (11/22) - Slow Cooker Cranberry Meatballs  with crispy loaded hassle back potato bites.