Dinner Made Easy: Meal Plan #9 - Tired of standing in front of your refrigerator, freezer, or pantry trying to decide what's for dinner? That was me until I found meal planning! I have been hooked ever since, and you will be too. It's so easy!
I hope everyone had a wonderful Halloween weekend! It was nice and relaxing here. No trick-or-treaters once again. Only a few more weeks until Thanksgiving, one of my favorite holidays. I mean who doesn't love Thanksgiving? You stuff yourself with good food, good drinks, spend quality time with family, and watch football! My ideal kin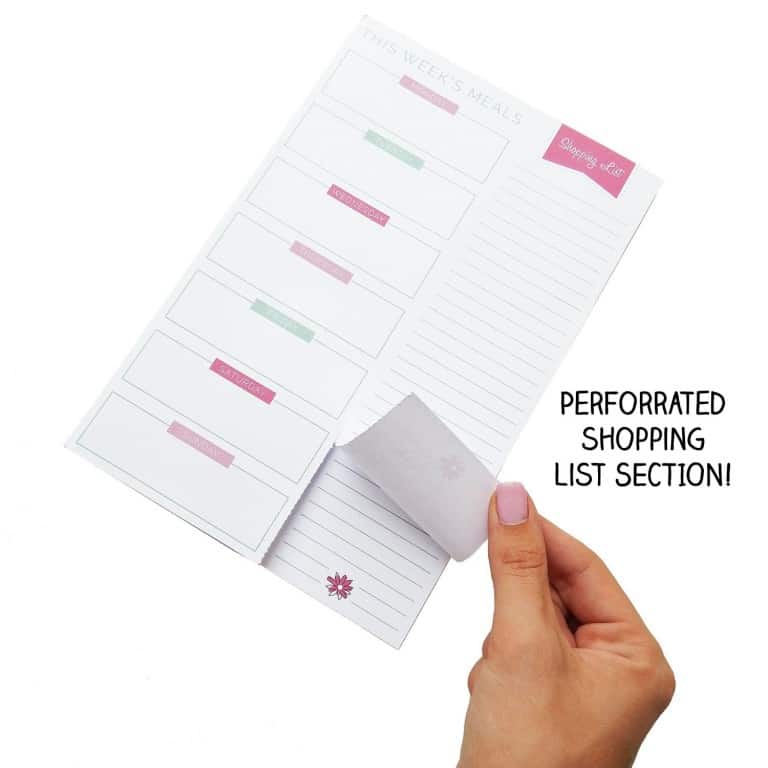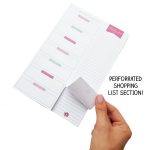 d of day.
If you do not already have a meal planning printable or even a spiral notebook, here is one I highly recommend. It comes with a perforated and tear shopping list!  --> 
Week 9:
Monday (11/2) - Tater Tot Sloppy Joe Casserole with  a side salad.
Tuesday (11/3) - Ranch Chicken Breasts with Cinnamon Maple Roasted Squash.
Wednesday (11/4)  - Grilled Ginger Pork Tenderloin with grilled veggie kabobs.
Thursday (11/5) - Honey Garlic Salmon with Crispy Garlic Smashed Potatoes.
Friday (11/6) - Fall Apart Roast with Crockpot Ranch Mashed Potatoes.
Saturday (11/7) - Leftovers and Butterfinger Cheesecake Bars for dessert.