An easy and healthier chicken, broccoli, and pasta skillet casserole recipe. Ready under 30 minutes!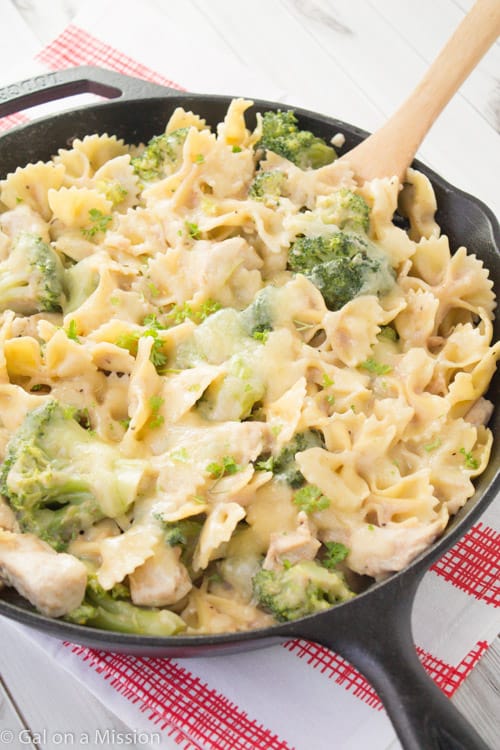 I have been on the hunt for quick meals that are healthy and this definitely fits the description. The other day I posted a recipe for Homemade Cream of Chicken Condensed Soup and the soup is the base of this skillet bake.
Easy, delicious, and healthy – yum!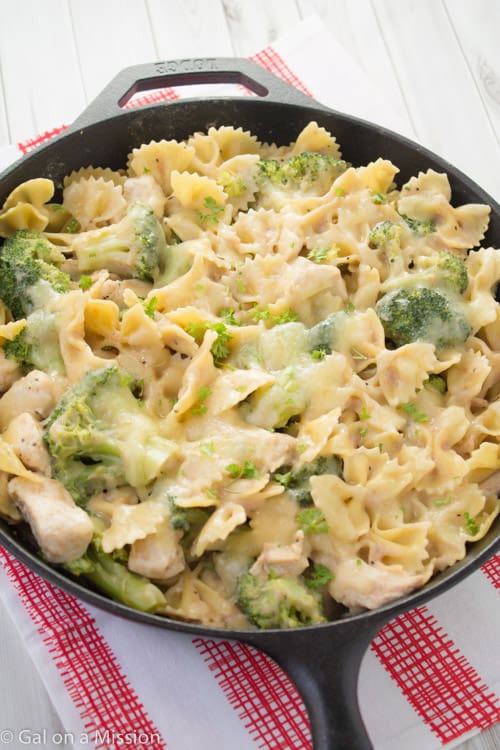 When I was a child we had many different types of casseroles because they were quick and easy – healthy didn't always fit the bill too much.  I love quick casseroles, especially if they contain all of the flavors of that canned condensed soup.
This skillet chicken, broccoli, and pasta bake is a great dinner for those nights when you are in a rush. It is filling, contains broccoli (yay for veggies), and totally cheesy!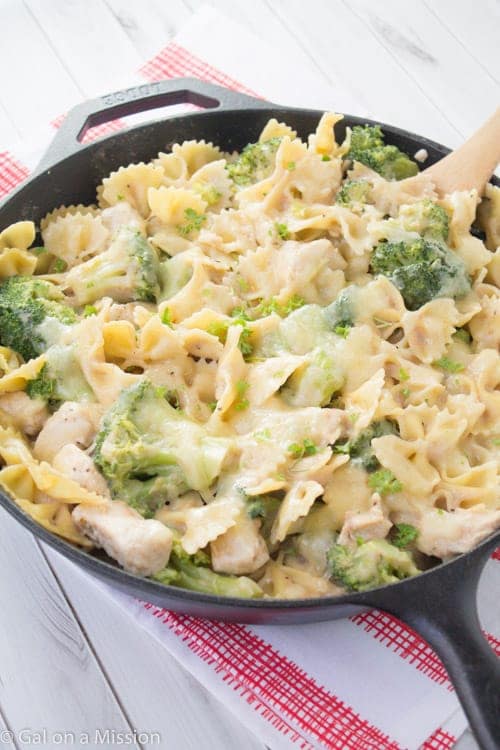 If you do not have any broccoli on hand, you can always use any kind of vegetables that you do have. I think stir-fry vegetables would be great as well.
You can also switch out regular pasta for whole-wheat pasta if you want to keep it really healthy! Either way is great for me.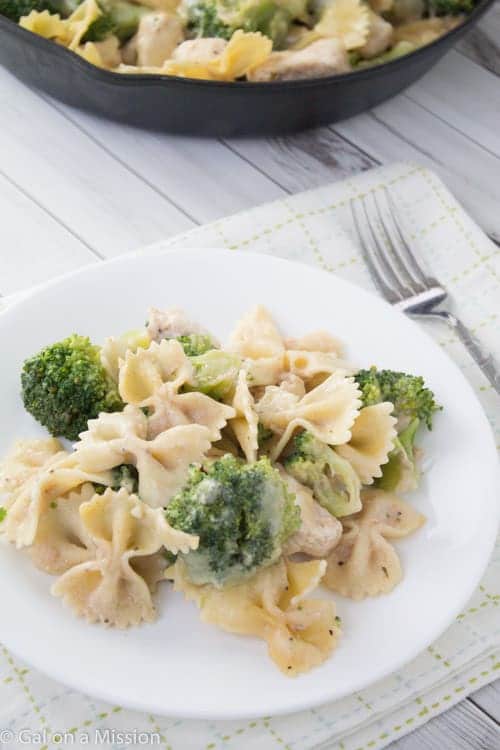 If you have the cream of condensed soup already sitting in the refrigerator, then that is awesome! You will have to boil the pasta in a separate pot.
After the pasta is finished cooking, then you can use that same pot to boil the broccoli. In the skillet cook the chicken and then dice into small chunks.  I just used already cooked frozen broccoli – use fresh or frozen.
After the chicken has already been cooked and diced, add in the pasta, cream of chicken condensed soup, then the broccoli. I added white cheddar cheese on top to make it a little cheesy. Broil until the cheese melts and then dinner is ready!

Chicken, Broccoli, & Pasta Skillet Casserole
Author:
Chelsea @ Gal on a Mission
Ingredients
2 medium boneless chicken breasts
12oz frozen of fresh broccoli
1 (16oz) box of pasta
½ cup shredded cheese
salt and pepper, to taste
Instructions
In a large skillet, place the chicken breasts and cook on medium heat for about 4-5 minutes on each side until done. Dice into small chunks and place back into the skillet.
In a large pot, boil the pasta under tender and drain. Place into the skillet with the chicken.
In the same pot, boil the broccoli until it is no longer frozen. Place into the skillet with the chicken and pasta.
Stir in the homemade cream of chicken condensed soup and mix everything together. Add salt and pepper, to taste.
Add the shredded cheese on top and broil high under the cheese has melted.
Create your own Chicken, Broccoli and Pasta Skillet Casserole using the recommended equipment: 
Other Pasta Recipes you may enjoy:
Homemade Cream of Chicken Condensed Soup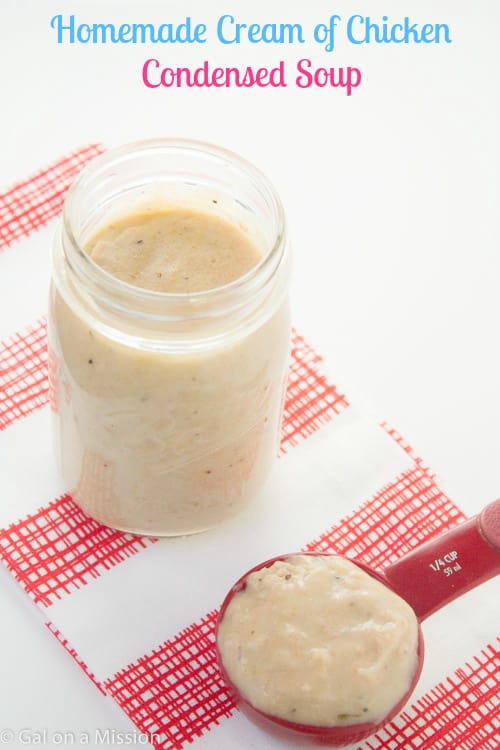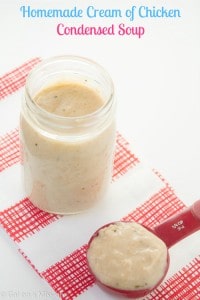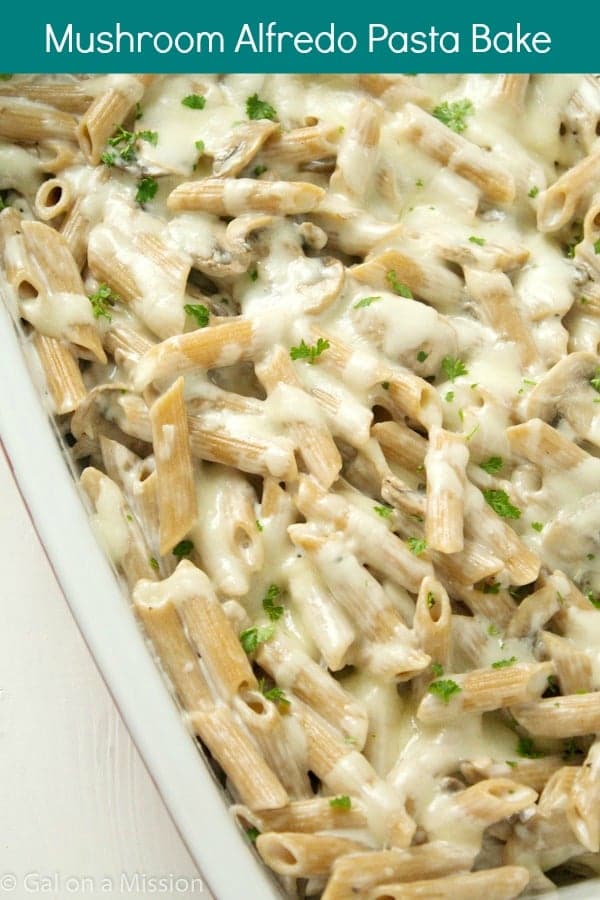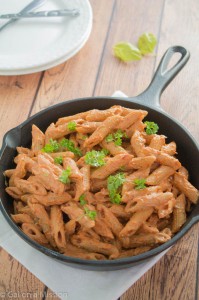 And more delicious pasta recipes!