Moist and flavorful non-traditional brownies mix with a mint cheesecake. This one is definitely a must try kinda brownie.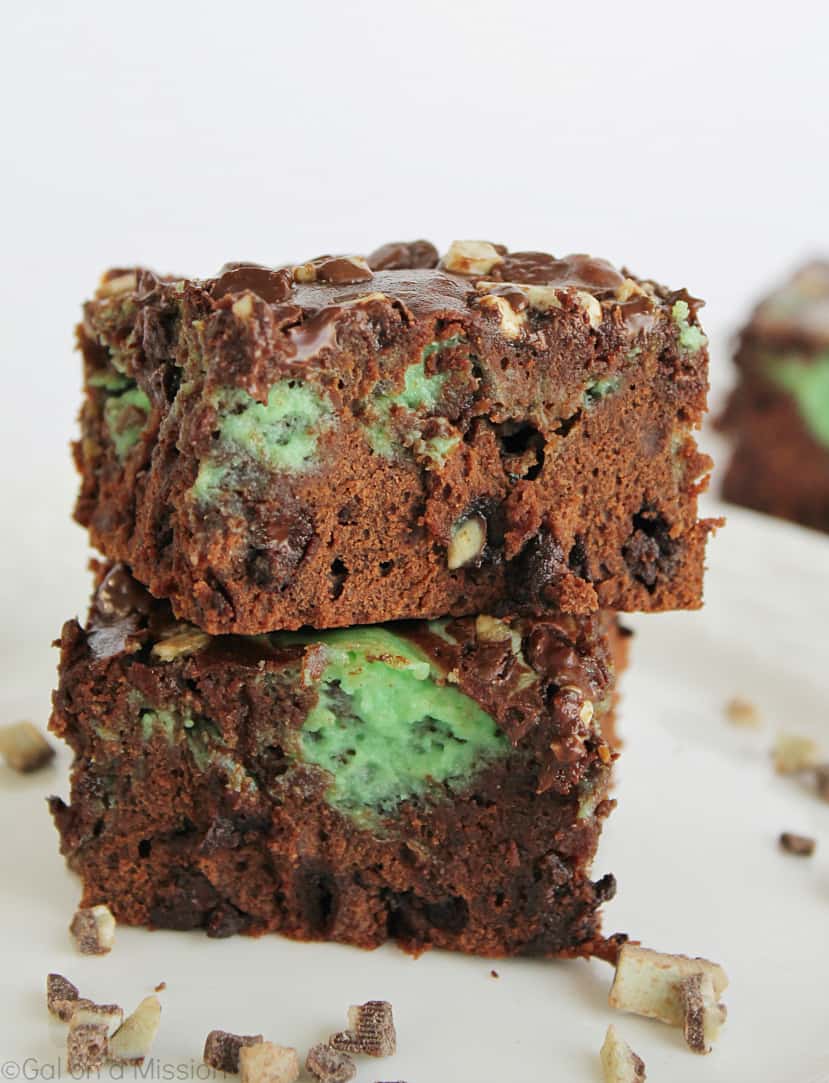 These mint cheesecake brownies are a wonderful treat to bake when you know you have company coming over or whenever you have to take a dish somewhere you go, especially during the holidays. Everyone will love them. They are that good!
Not hard to make at all and not time consuming either. The longest and hardest part about them is you not wanting to finish them because you want to savor each and every bite.
Happened with me. 🙂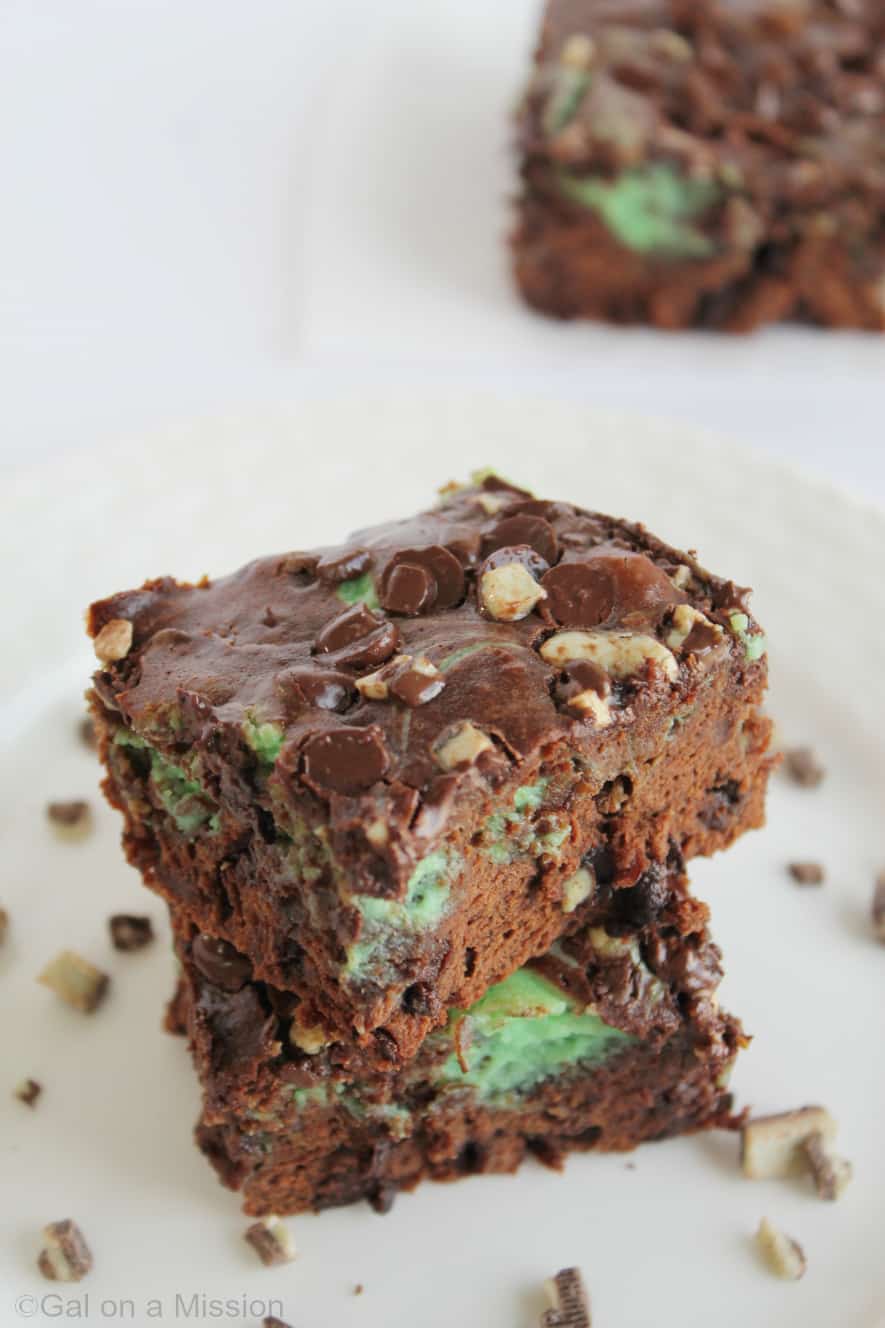 Don't these look just sinful, but in a super great way? If you aren't a huge mint fan you can always omit the peppermint extract and just stick with the Andes Mint Chocolate Baking Chips. Just enough mint, but not too much.
My hubby is a huge mint lover, especially mint ice cream. No way. I like just enough mint so I can taste it, but not over the top. Now give me double or triple chocolate, then I am totally in!
I am a huge, huge chocolate and pumpkin lover. 🙂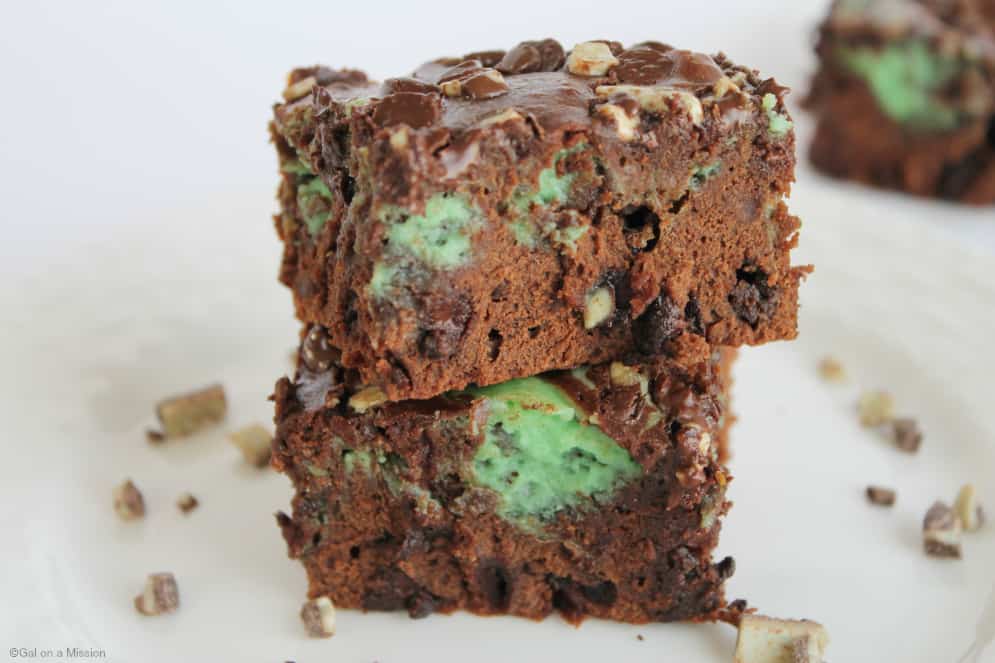 Remember earlier how I told you how easy these are to make? Here are go. All you have to do is melt butter, mix sugar, eggs, cocoa powder, flour, salt, chocolate chips. I told you so!
The cheesecake is super easy to make as well. You do not have to worry about letting the butter soften for these brownies, but you just have to make sure your cream cheese is softened. Once your cream cheese has softened you just cream it with sugar, an egg yolk, peppermint extract, and vanilla extract.
Not too hard and easy enough to have the little ones help you out as well. My nieces would have loved to help me with these and maybe taste the batter. I always do that and it is super yummy, but probably not the best because of the raw eggs. Gotta live sometimes and be sinful with these sinful brownies. 🙂
Mint Cheesecake Brownies
Author:
Chelsea @ Gal on a Mission
Ingredients
Brownies
1 cup (1 stick) unsalted butter, melted
1 cup sugar
3 large eggs
1 teaspoon vanilla extract
½ cup cocoa powder, unsweetened
1 and ½ cups all-purpose flour
¼ teaspoon salt
½ cup [chocolate chips|http://www.amazon.com/gp/product/B009V3O3AA/ref=as_li_ss_tl?ie=UTF8&camp=1789&creative=390957&creativeASIN=B009V3O3AA&linkCode=as2&tag=savcoudea-20] + extra for garnish
½ cup [Andes Chocolate Mint Baking Chips|http://www.amazon.com/gp/product/B0065MVDF8/ref=as_li_ss_tl?ie=UTF8&camp=1789&creative=390957&creativeASIN=B0065MVDF8&linkCode=as2&tag=savcoudea-20] + Extra for garnish
Mint Cheesecake
1 - 8 ounce package cream cheese, softened
¼ cup white
1 egg yolk
¼ teaspoon [peppermint extract|http://www.amazon.com/gp/product/B000B6KRJW/ref=as_li_ss_tl?ie=UTF8&camp=1789&creative=390957&creativeASIN=B000B6KRJW&linkCode=as2&tag=savcoudea-20]
3-4 drops green food coloring
Instructions
Preheat oven to 350 degrees and grease an 9x9 baking pan with butter or shortening. Set aside.
Melt the butter using a microwave or a small saucepan on low heat.
Pour the melted butter into a mixing bowl and add in the sugar.
Mix on low and add in the eggs one at a time, then add in the vanilla extract.
Keep the mixer on low and add in the cocoa powder, mix thoroughly.
Add in the flour ½ cup at a time, then add in the salt.
Fold in the chocolate chips using a plastic spatula or a spoon.
Add the brownie mix into the baking dish and reserve ½ cup of brownie mix. Set the reserved brownie mix to the side.
Using a clean mixing bowl, cream together the cream cheese and sugar.
Add in the egg yolk.
Fold in the peppermint extract and green food coloring using a clean plastic spatula or a spoon.
Spoon the mint cheesecake on top of the brownie mix and spread around. Add the ½ cup reserved brownie mix on top of the cheesecake and using a knife swirl the mixture.
Add on some extra Andes Chocolate Mint Baking Chips and chocolate chips on top.
Bake for 30-35 minutes or until a toothpick comes out clean.
Allow the brownie to cool, then slice.
Notes
Stores in the refrigerator for up to one week.
Here are some other treats I think you will enjoy!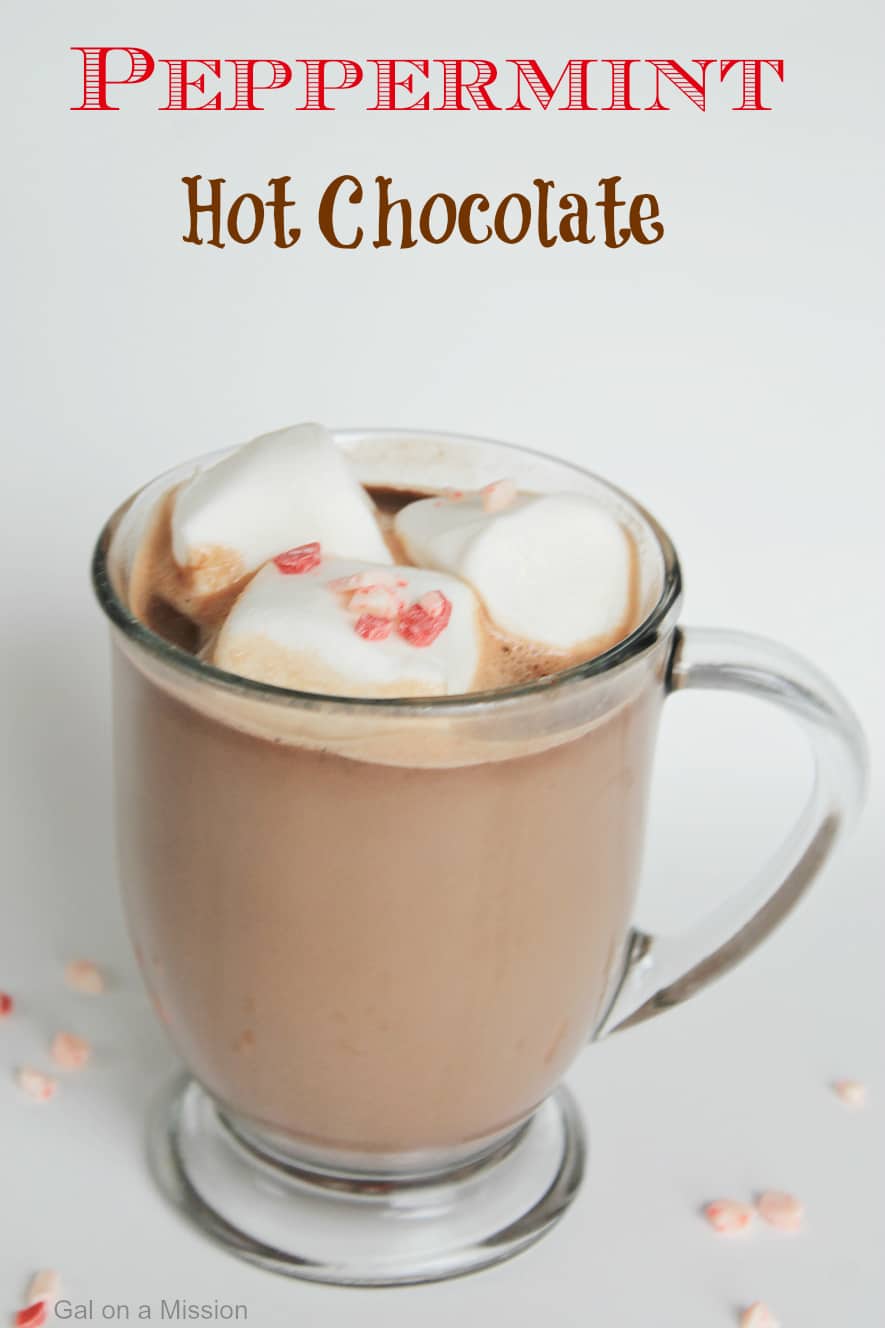 Molasses Cardamon White Chocolate Cookies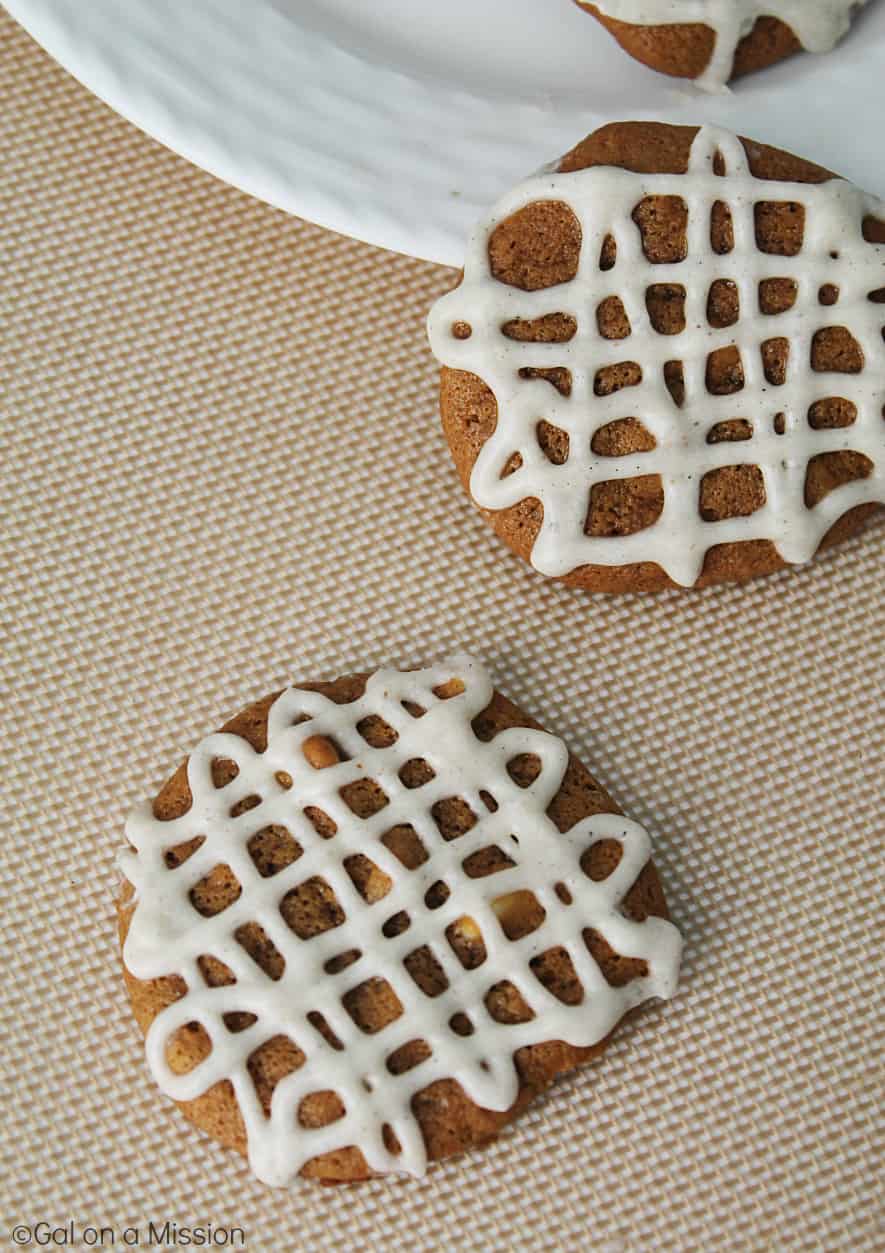 Peppermint White Chocolate Chip Cookies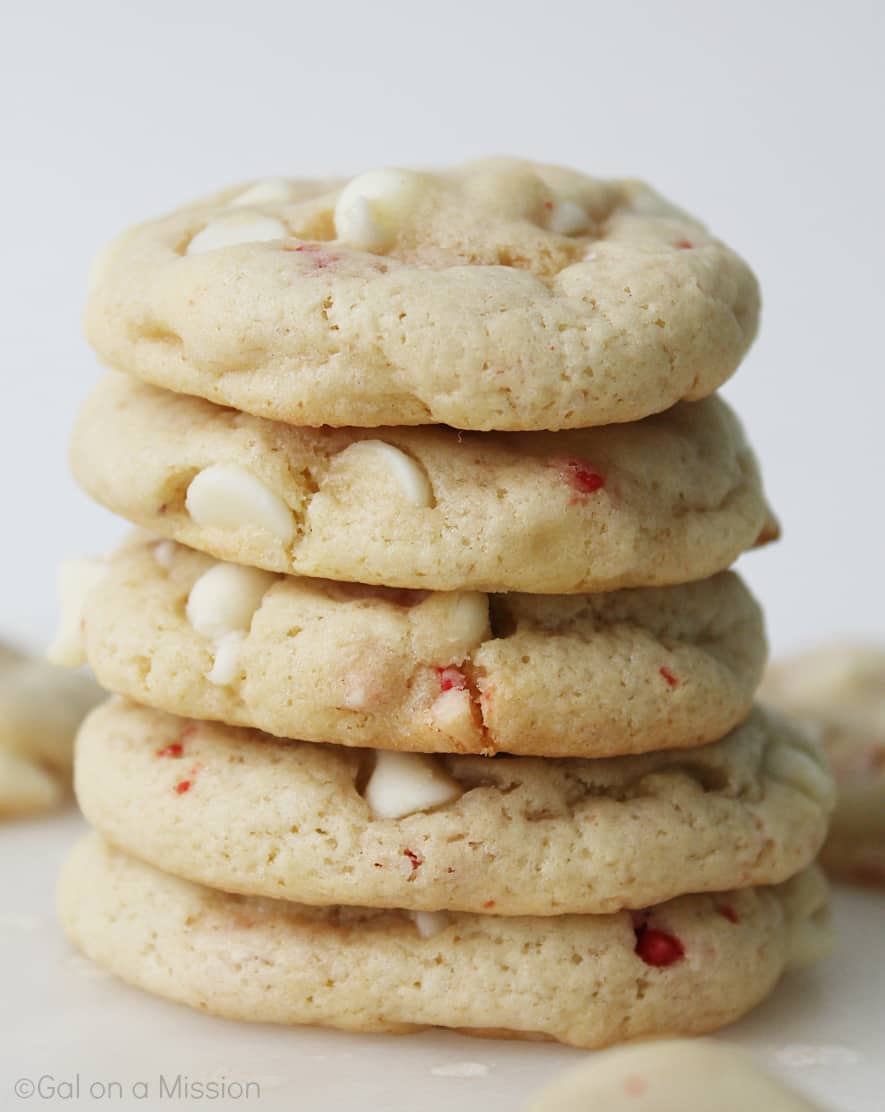 Do you love traditional brownies or like to experiment with different brownie flavors?