Broccoli with Caramelized Shallots – The perfect star to any main dish! A dish the entire family will devour!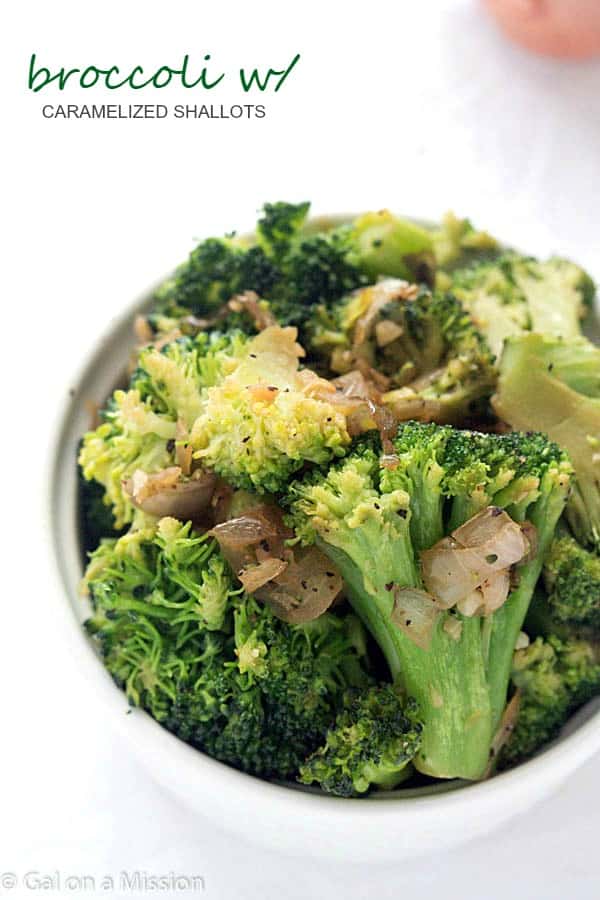 As you may already know, side dishes are usually not the main star in a dish. Why is that? My thoughts on the reasoning behind it is because side dishes can be boring, dull and not very flavorful.
Even I get into runts with side dishes. One of the reasons why I get into my runts is because I focused all my time and energy into making the main dish the star. There can't be two stars in a dish, or the dish gets to be over the top.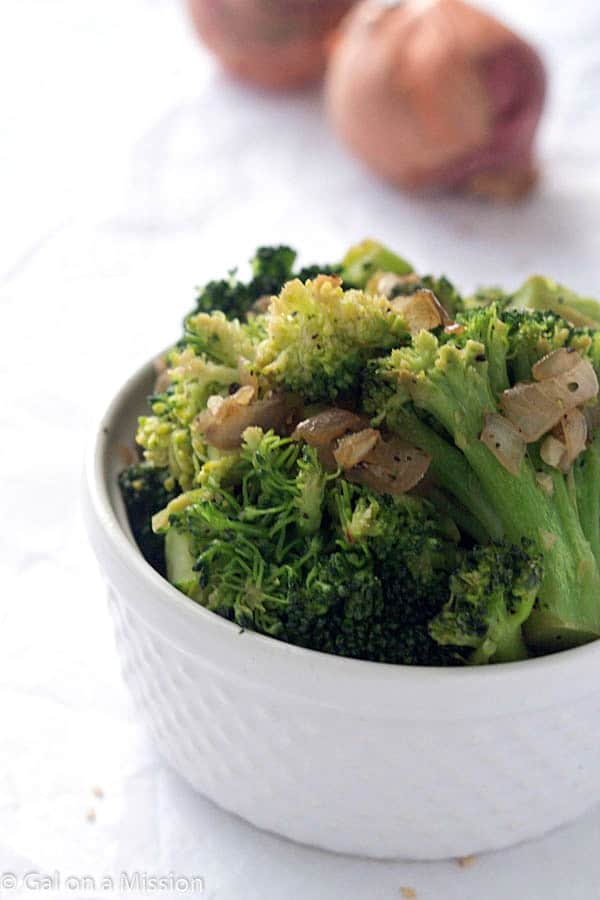 Even though there isn't many components in this broccoli with caramelized shallots dish, the flavor is truly amazing. Broccoli by itself with a little butter, salt and pepper is boring and dull. Everyone seems to do that, myself included.
I thought adding shallots; not any kind, of course! The part that really makes the broccoli shine is having them caramelized. The natural sugars start to come out and it adds so much to the dish.
A couple of tips when you are caramelizing the shallots: you will need a warm pan or skillet, do not have the heat on the stove all the way up on high (I am not even sure why they make the stoves go up that high), and patience is your friend.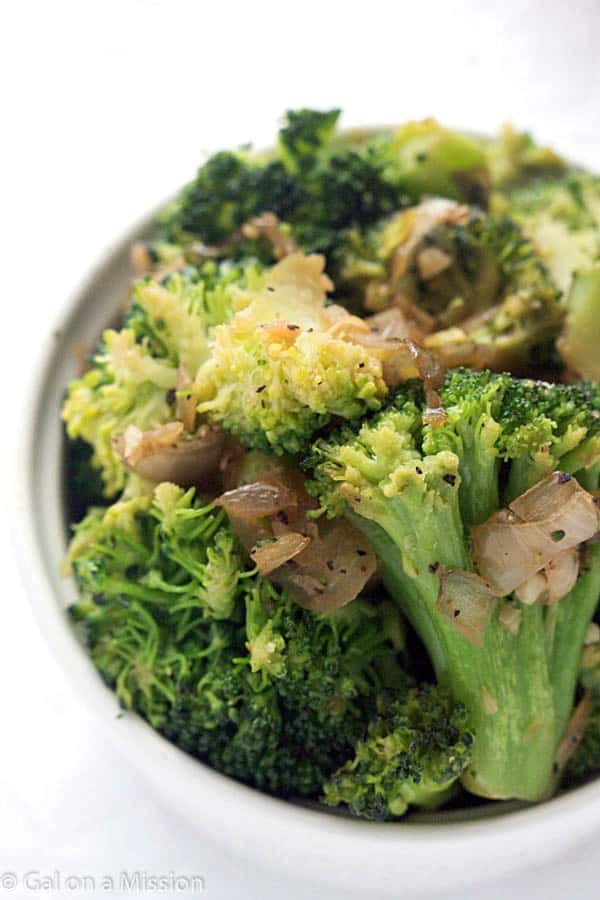 Not too tricky. Speaking of my little rant on why the stoves go up to high, the only other reasoning behind that is when people cannot wait for a pot to boil. HA. That's me right on a tee.

Broccoli with Caramelized Shallots
Author:
Chelsea @ Gal on a Mission
Ingredients
1 tablespoon butter
1 medium shallot, diced
1 medium head of broccoli, diced into florets and steamed
3 garlic cloves, minced
1 medium shallot, diced
salt and pepper, to taste
Instructions
Place the butter into a medium-sized pan or skillet and allow it to melt over medium-to-low-heat. Once the butter has melted, turn the head down to load and add in the diced shallots. Cook over low heat until the shallots are caramelized, about 15-20 minutes.
Place the steamed broccoli into the pan or skillet, add the garlic and saute over medium-heat until the broccoli is warm. Season with salt and pepper, to taste.
Other Side Dish Recipes You May Enjoy: 
Crispy Garlic Smashed Potatoes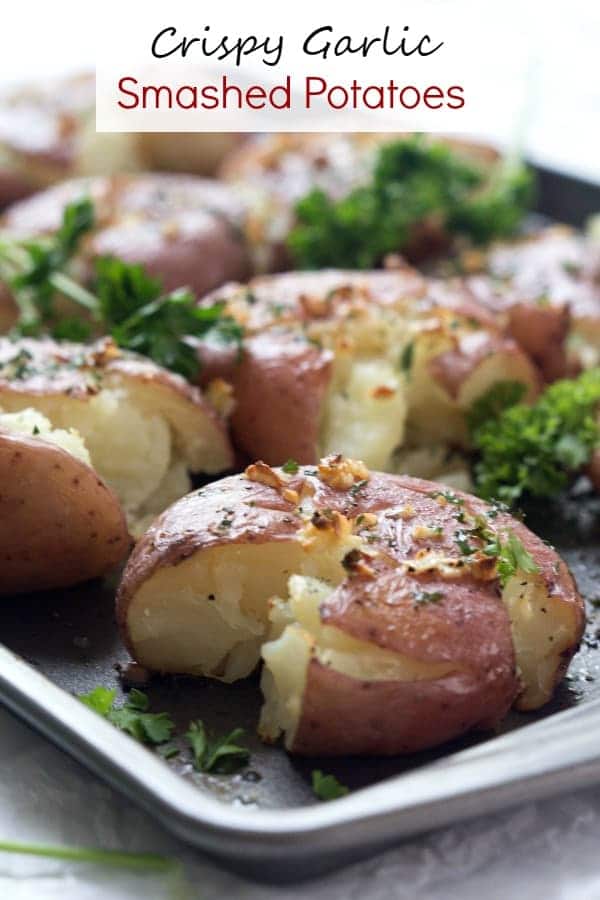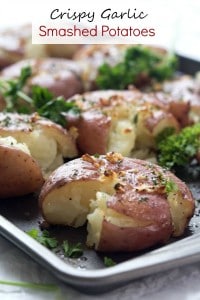 Slow Cooker Loaded Mashed Potatoes