This post is part of a social shopper marketing insight campaign with Pollinate Media Group™ and Jimmy Dean, but all my opinions are my own. #pmedia #BreakfastDelight http://cmp.ly/3/8vNxcO.
One of my biggest struggles during the day and weekend is trying to find something to eat, let alone low-calorie and nutritious. I usually go for something quick that I might have baked for the blog the other day. Cupcakes for breakfast = not too great.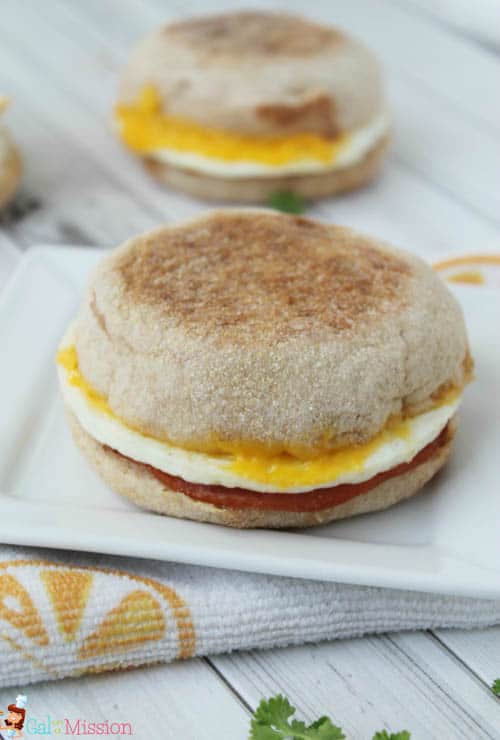 The hubby really loves breakfast sandwiches and will stop in heart beat to pick one up at a fast food place. Those are definitely not a great low-calorie option at all! They are convenient, but Jimmy Dean Delights are just as convenient.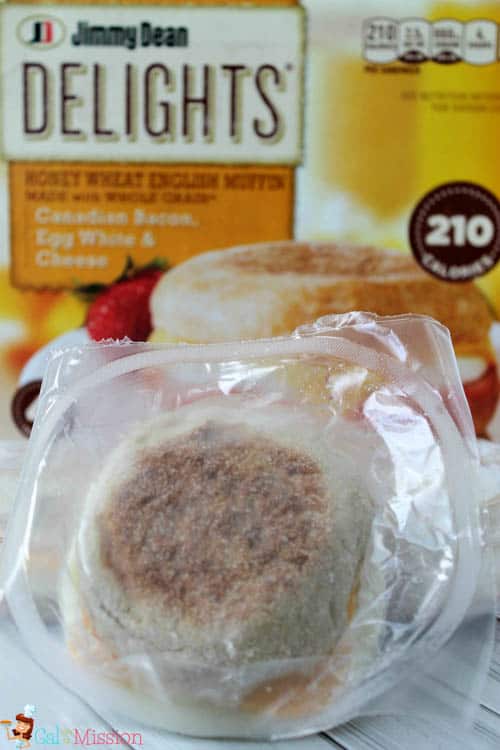 During the week day Clay, the hubby, leaves bright and early (5:10ish AM) for the commute to DC. He doesn't have too much time to eat breakfast before he leaves, so he likes to grab something quick and easy to take to work.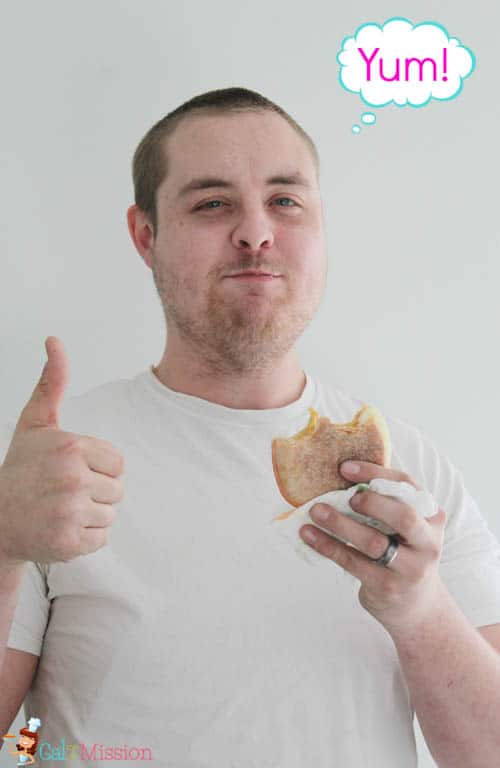 We were recently at our local Walmart store and were looking at the frozen breakfast sandwiches and we found these incredible Honey Wheat English Muffin Sandwiches with Canadian Bacon, Egg White, and Cheese.
I noticed right away that they were less than 300 calories – 210 calories to be exact! I was so tickled! 🙂 We finally found something that was quick and convenient for him and I, but healthy as well.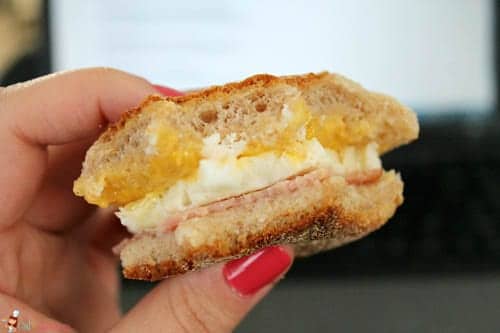 Not only are these bad boys under 300 calories, but they have 14 grams of protein! With Jimmy Dean Delights, I am sure I will be sticking to my New Year's resolutions because they taste wonderful, are less than 300 calories, and have 14 grams of protein. No healthy cardboard taste here!
If you are looking for a great well-balanced breakfast, then you can add a glass of orange juice and some delicious fruit on the side.
Buy It:
You can purchase many different versions of Jimmy Dean Delights at your local Walmart store.
Connect:
You can connect with Jimmy Dean through Facebook | Twitter | Pinterest | Instagram.