This post brought to you by ConAgra Foods. All opinions are 100% mine.
During the week and even the weekend, I want something that I can prepare quickly at home. We do not always like to go out and eat because it can start to get expensive pretty quickly.
Right now we are trying to save as much as we can because we bought a house last year that needs to be completely renovated. Of course, that costs money.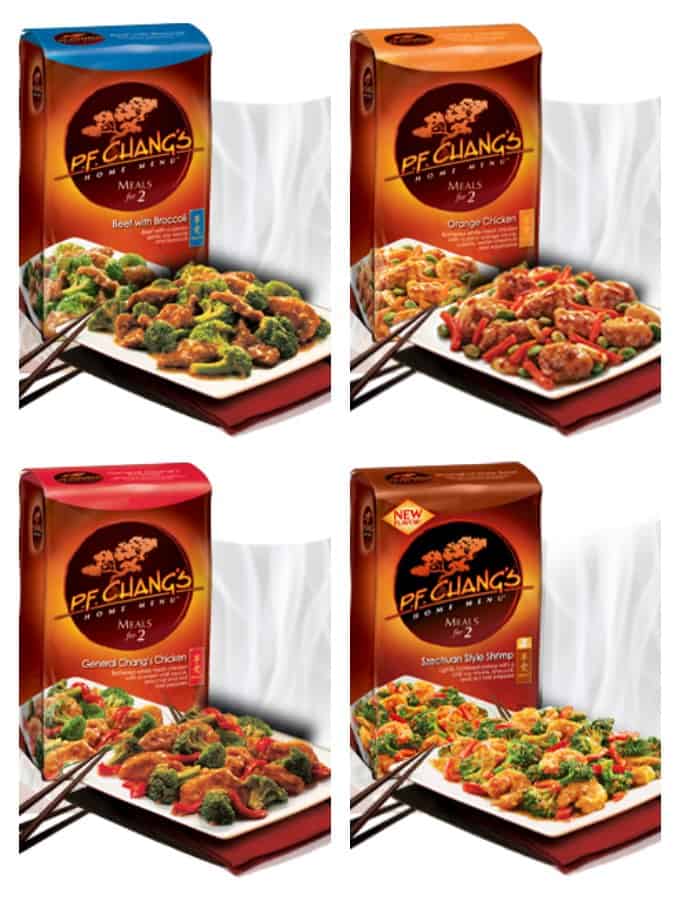 Even when we are working on the house, dinner can get a little frustrating because we want something that tastes delicious and is fairly quick. Recently a P.F. Chang's opened up close to us, but the lines can get pretty long. That means that we sometimes do have to wait for 30-45 minutes to get seated. It might be delicious, but it doesn't quite fit the requirement of quick and at home.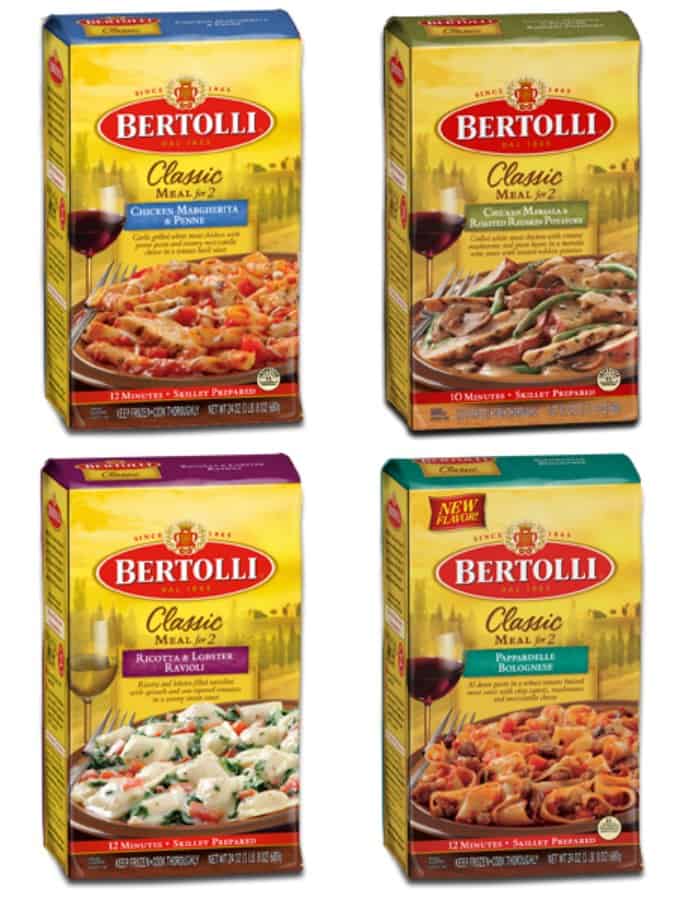 Just the other day when I was doing our grocery shopping, I stopped to browse the frozen section at our local Safeway and noticed that P.F. Chang's now has frozen meals. I was so excited because their food is amazing at the restaurant and I knew these would be delicious too. They definitely fit the bill as being quick and at home.
Not only did I noticed P.F. Chang's, but I also noticed that Bertolli and Marie Callendar had a great variety too! There were so many options, it was hard to pick out just a few.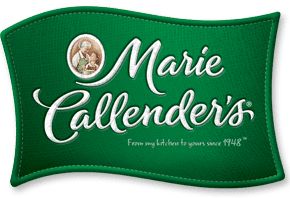 If you visit your local Safeway or Safeway affiliate, there is a great deal coming up on May 21st and running until June 10th – purchase $10 on any Marie Callenders Multi-Serve Bakes, Bertolli Classic Meals for Two, or P.F. Chang's Home Menu Meals for Two Varieties with your club card.
How awesome! I love free things, especially with food items. Quick and easy Bertolli Meals for 2PF Changs Meals for 2Marie Callender's Bakesmeals, plus a free salad blend is great for us. Have you tried any of these? Which ones are your favorite? I haven't found one tat we do not love! Yum.