HERE IS THE UPDATED VERSION OF THIS RECIPE: HOMEMADE TACO SEASONING! 
If there isn't one spice mix we should be making at home – taco seasoning. It is so easy, most of the ingredients the average family will have on hand. The best part of making it at home….you know what is in it! 🙂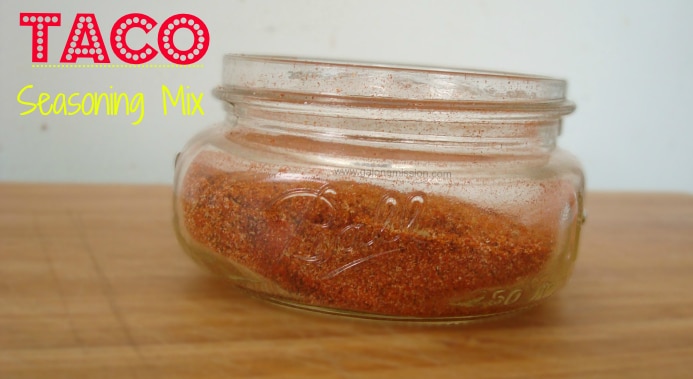 It looks good, doesn't it? It smells so good as well. Yum. Makes me want to make tacos now!!! All natural taco seasoning, my friend, all natural.
I'll stop rambling and give ya the recipe! (: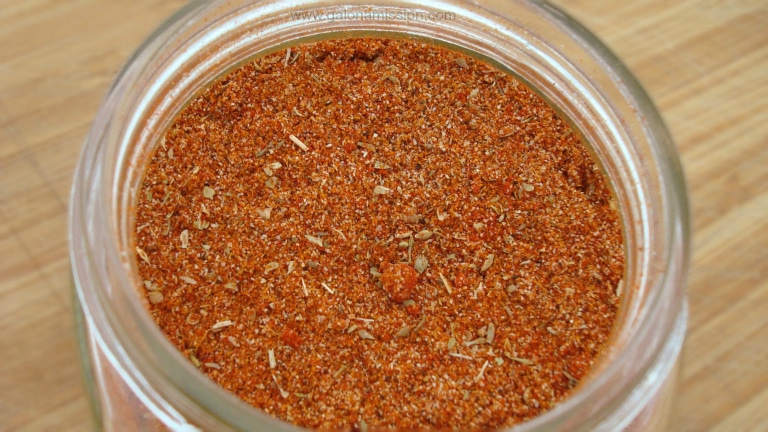 It looks so pretty. Not pretty enough not to use, though!!
[yumprint-recipe id='5′]