This is a sponsored post written by me on behalf of Jamba Juice. All opinions are 100% mine.
With the spring like weather we are having today, I knew we needed to make a stop by our local Jamba Juice. Have you ever been there before? They have so many options from you to choose from. Read further for all of their delicious flavors, especially the one I tried. So good.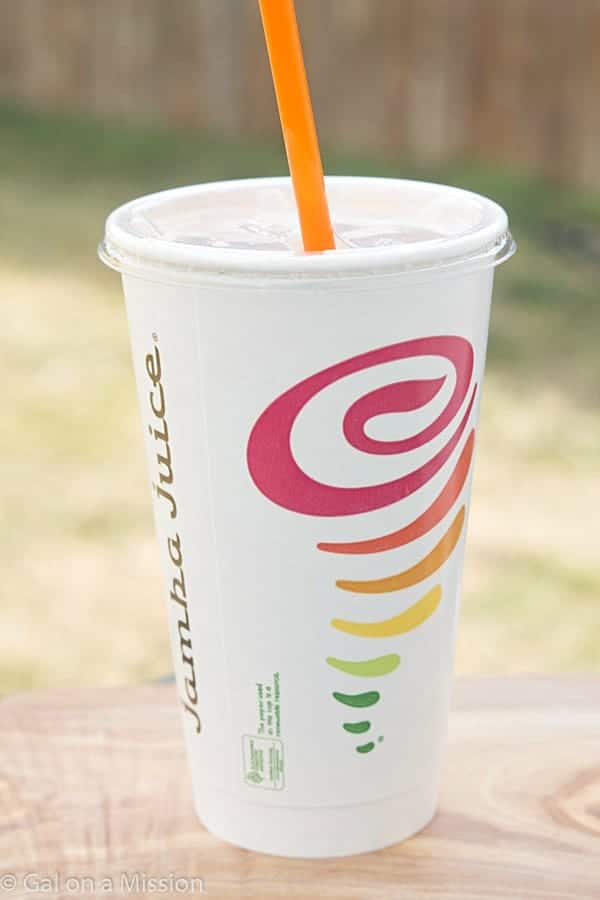 The best part of their juices, they are are paleo and oh-so healthy. If you have an indulgent taste, but do not want to cheat on your diet, try one of their juices. Even though they are healthy, it's almost like a treat because it of the flavors. There are so many others I would love to try - kale orange power. With many eating a healthier diet right now, we tend to worry about preservatives in our foods and drinks. No need to worry about these juices because they do not contain any preservatives, just fresh squeezed juices from wholesome fruits and vegetables.
All of their juices are cold-pressed. Have no idea what cold-pressed even is? Even I had to look it up! It seems like the biggest difference is during the final step. Here is a really great article explaining it.
With us living in the DC metro area, we have so many locations! If we are out and about, we can stop in DC and recharge ourselves with a unique and delicious tasting beverage. If we are close to home and are out and about running errands, then we try to visit the one right around the corner from us. When you are on-the-go, I love their cups their juices come in. They are incredible thick and do not "sweat" too much, like other cups. Find your closest store near you!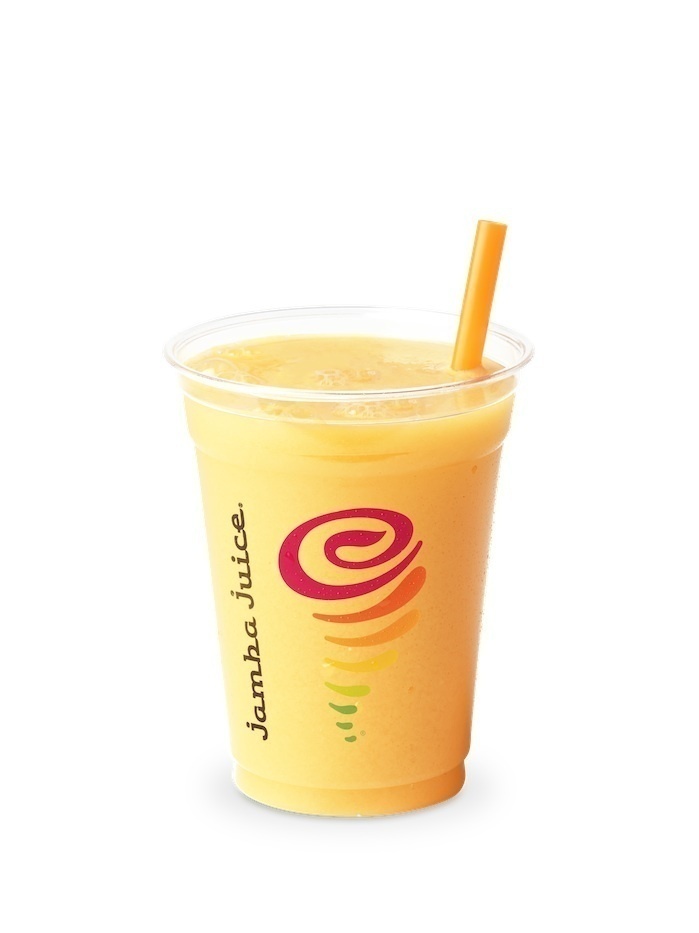 With so many consumers trying to get their daily intake of fruits and vegetables through juicing, Jamba does a really great job at addressing it. They blend fresh wholesome produce like, oranges, beets, kale, chia seeds, and so many more! I love how each of their blend of juices are 100% juice.
If you are looking for a boost, they even offer those - they offer whole food boosts and regular boosts. Need a little extra protein, try their greek yogurt boost. Need a quick pick-me-up or running a little low on energy, then their 3G Energy™ + Green Caffeine boost is great! There are so many different possibilities and options for anyone.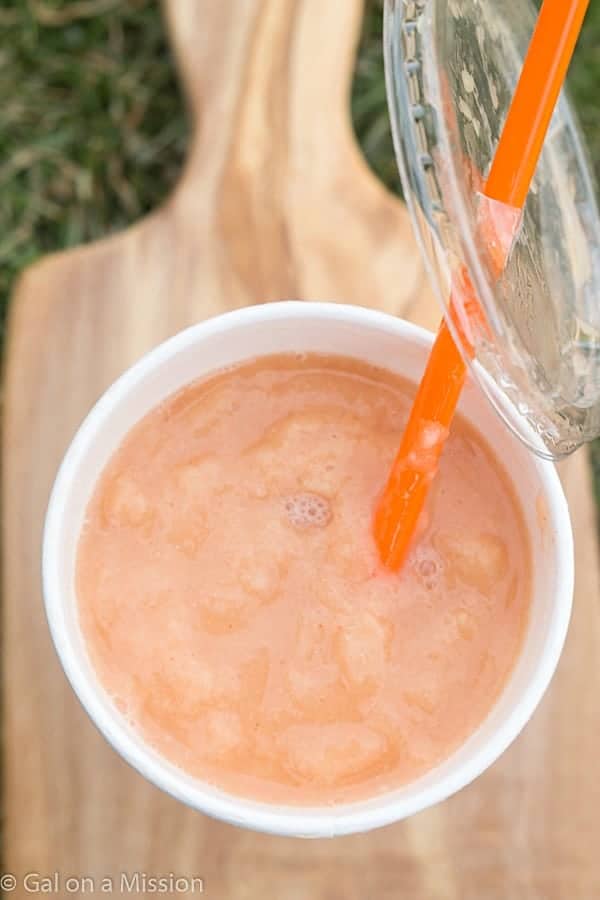 When I stopped the other day at Jamba, I tried the Orange Carrot Twist. The flavors of the orange and carrot were truly meant to be. When the tangy brightness of the orange meets the earthy sweetness of the carrot, a delicious drink comes alive. I would have never thought to pair those two flavors together and I am so glad I tried it.
Here are a couple of other great flavors I would love to try: citrus kick, garden medley, orange kale power. I think I may be in love with the name of the last one.
So let's talk about you! Comment below telling me what kind of fresh juice flavor would you like to try! By commenting below, you will be entered for a chance to win a Jamba Juice gift card!